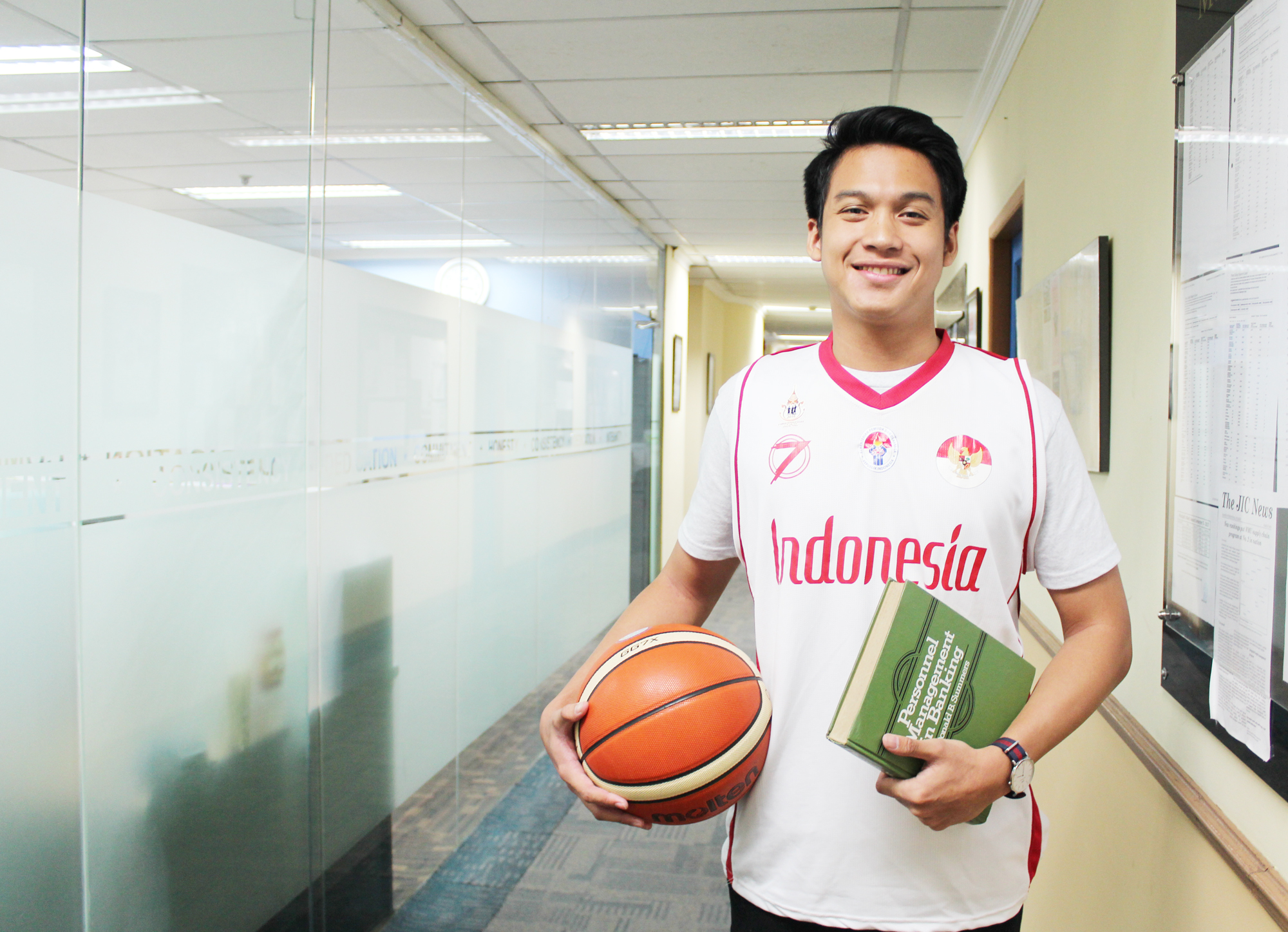 "After almost 6 months studying at JIC, I've met many fun friends! First time I got here, I thought my life would be dull and unpleasant, but it was the opposite. All lecturers explain the material clearly and professionally with world-class standard. The students are also accustomed to life in Australia later on, thanks to the campus environment in JIC."
Muhammad Emir Farabi A.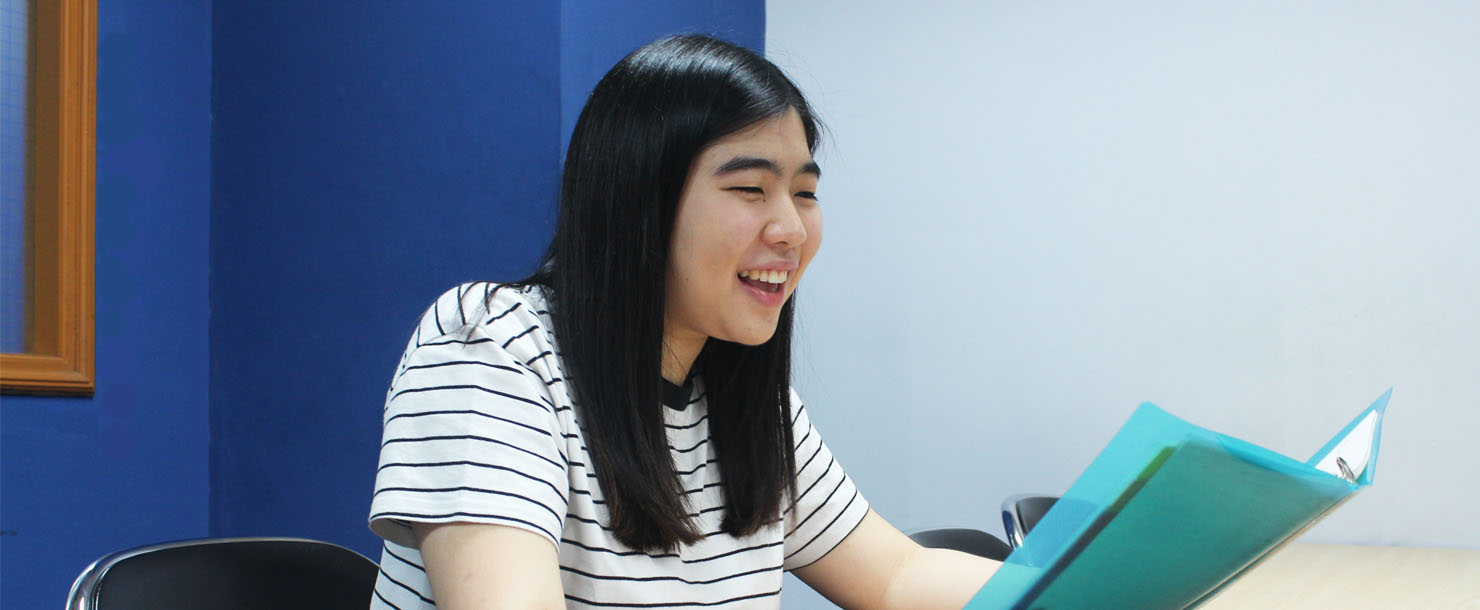 "During my time in JIC, I was able to gain so much knowledge and forge irreplaceable friendships. Thanks to the scholarship available, I am able to support my family and continue mu studies in the US."
Novena Kresentina Sutiono

"I decided to study at Monash College because it offered me direct entry into second year of my chosen degree at Monash University. The support that I received from my teachers helped me to get the right preparation to study and live in Australia."
Inez Clariza Munir

"When enrolling William to Monash College Jakarta, I just wanted to enjoy longer togetherness with my son. In fact that choice was correct because Monash College Jakarta keep giving William their attention even though he had continued his degree in Monash University Australia."
Dharma Setiawan – William's father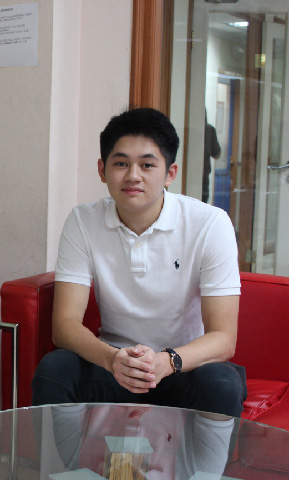 "Hi! I am Sam and I have been studying Diploma of Business at JIC for a year and a half. During my time at JIC, I was able to learn new business concepts and prepare my self to be independent in Australia. I'm ecstatic that I can accelerate further than my high school. Through JIC, I was able to cut cost while still studying the Monash University. I am proud to be a JIC graduate and I look forward to studying at Monash University in Melbourne, Australia."
Samuel Joesoep
"Studying in JIC was a great experience for me as I gained a lot of knowledge through attending classes provided by JIC. While in JIC, I was able to build irreplaceable that would help me through out my bachelor in Australia."
Michael Salim