PATHWAY TO USA
Choosing where you will complete your college education is one of the most important
decisions of your life. The United States has one of the finest higher education systems
in the world and students following American pathway are assured of top-quality
programs with a unique, comprehensive approach aim to develop leaders
for next generation.



American Program
Intake Jakarta February, June and October
Intake USA January (Spring), May (Summer), September (Fall)
Durations 8-24 months
JIC's American Degree Program follows Western Michigan University syllabi, course codes and standards and therefore JIC courses are well recognized and accepted by many US universities. JIC's American degree program is further divided into three streams; Science or non-business streams, Business streams, and Double Degree streams for business majors. Depending on which stream you choose, you can study for as long as 3 years in Jakarta and finish the rest of your degree in Western Michigan University for only 1 year. Alternatively, you can choose to study your 2nd year in WMU or transfer completed credits to other US Universities of your choice.
At first, I'm still unsure of what to study later in US. But this program allows me to have so much flexibility and time in choosing my degree that I can change what I want to study even after my first year here.
Why American Program?
Fast Track Western Michigan University
Students who have completed their IGCSE are immediately eligible for the 1st year of university entrance. What's more, students will complete their 1st year in only 8 months.
Guaranteed Placement in University
Through JIC you will be guaranteed placement at Western Michigan University. All credits received during your study in JIC are guaranteed transferable to Western Michigan University.
Flexible Destination
After completing their 1st year, students can choose to study their 2nd year in Jakarta, Western Michigan University, or other US universities of their choice.
Excellent Preparation
Transition from high school to university can be demanding, especially if it involves another language or culture. That's why in JIC, students are equipped with solid preparation so that they can face the challenges and excel in their studies at the university.
Smart Saving on Money and time
Save up your time, living costs, and tuition fees abroad by beginning your study in Indonesia. Allocate the money and time for your further studies abroad or your future endeavors. Now, that is smart.


One Stop Service
JIC provides valuable and integrated services for students and their parents, including advice on visa applications, university placement, and accommodation, both in Jakarta and offshore.
Program Details
Please find the following important dates, entry requirements, course structure, and fees for Pathway to American Degree Program
Course

Feb
2021
June
2021
Oct
2021
Application
Closing Date*
31 Jan
2021
31 May 2021
30 Sep 2021
Orientation & Enrollment
18 Feb 2021
17 June 2021
14 Oct 2021
Class
Commencement
22 Feb 2021
21 June 2021
18 Oct 2021
*Late Application may be accepted after the deadline on a case by case basis.
Country

Qualifications

Academic Requirements

English Requirements

Indonesia

SMA 3 / Year 12

GPA 7.0 (academic subjects)

Duolingo min. 95, or IELTS 6.0, or TOEFL iBT: 71, or PTE 48

International

IGCSE

Average C in best 5 subjects

IGCSE English: C

International Baccalaureate (IB)

Minimum 24 points (all subjects)

IB English: 5

GCE A Level

Will be awarded advanced credits, depending on Subjects & Grades

A Level English: C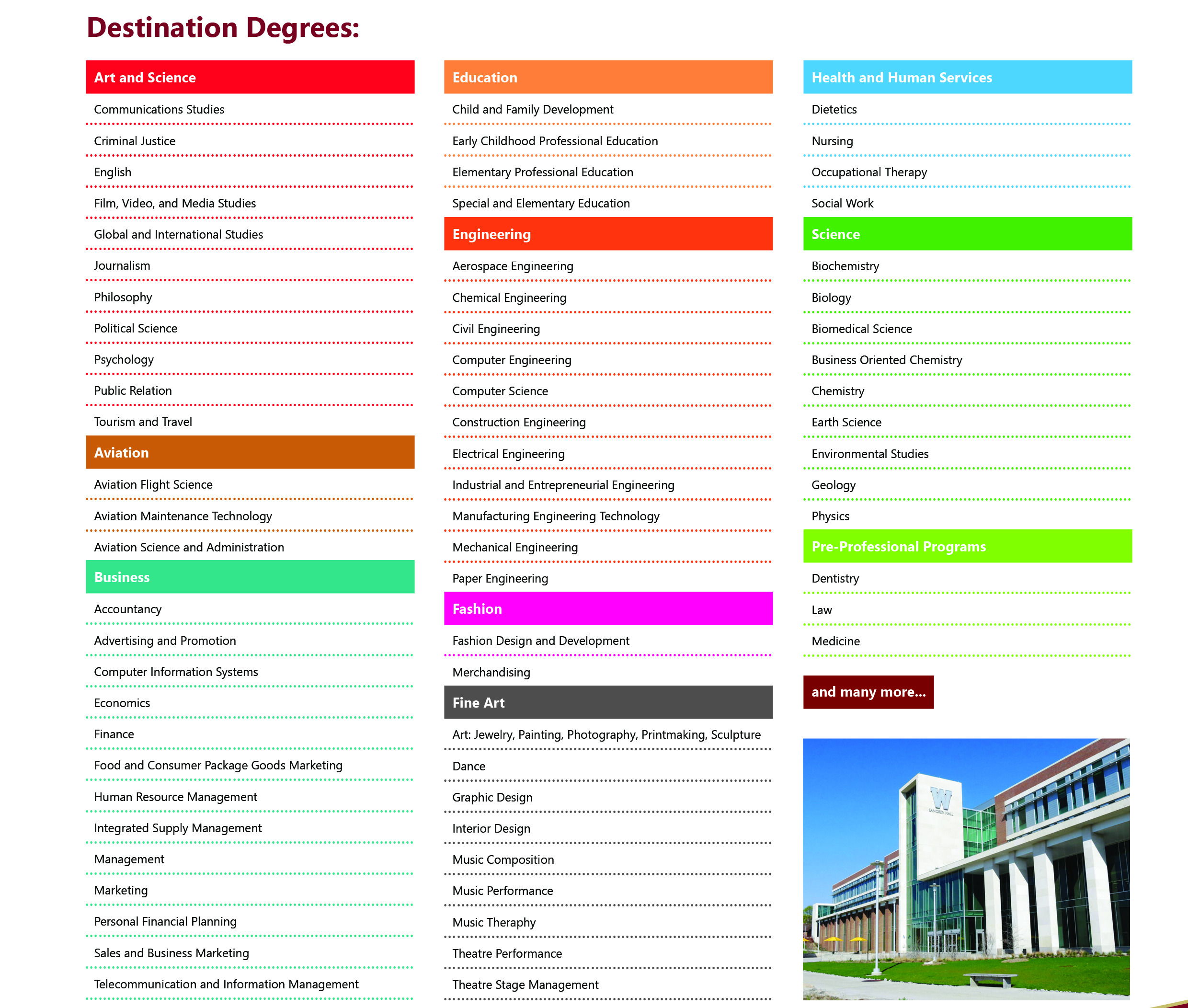 Tuition Fees 2021*
Level

Fees in USA

Fees in Indonesia (JIC)

Science & Non-business

Business

Freshman Level
USD 17,500
IDR 125.000.000
IDR 200.000.000
IDR 250.000.000
Sophomore Level
USD 17,500
-
IDR 250.000.000
Junior Level
USD 20,500
-
IDR 75.000.000
IDR 295.000.000
Senior Level
USD 20,500
-
IDR 55.000.000
IDR 295.000.000
*The Tuition Fees are for 30 credits per level (2 semesters in 8 months). The Tuition Fees above are for commencement until the end of 2021 only. Fees for other courses and later commencement dates are subject to change and will be determined in due course by Jakarta International College Jakarta.
| | |
| --- | --- |
| Other Fees | |
| Registration Fee | IDR. 500.000 |
| Deposit1 | IDR. 2.500.000 |
| Books Deposit2 | IDR. 5.000.000 |
| Amenities3 | IDR. 7.000.000 |
| Administration Fee4 | IDR. 3.000.000 |
| Medical Check-up5 | IDR. 1.050.000 |
| Personal Growth Training6 | IDR. 15.000.000 |
| | |
| --- | --- |
| 1 | Refundable upon completion of study, after deduction from printing, photocopy, and leadership & teamwork building. |
| 2 | Refundable upon completion of study, after student returns the borrowed books |
| 3 | Include lunch, pantry, extra tutorials/subject per trimester and general facilities such as library access, internet access etc. |
| 4 | Fee for processing Bachelor Degree in Indonesia |
| 5 | Medical check-up includes tests for TBC, Hepatitis and drug abuse. |
| 6 | Choose 4 out of 8 Subjects |