PATHWAY TO USA
Choosing where you will complete your college education is one of the most important
decisions of your life. The United States has one of the finest higher education systems
in the world and students following American pathway are assured of top-quality
programs with a unique, comprehensive approach aim to develop leaders
for next generation.
At first, I'm still unsure of what to study later in US. But this program allows me to have so much flexibility and time in choosing my degree that I can change what I want to study even after my first year here.
Intake Jakarta February, June and October
Intake USA January (Spring), May (Summer), September (Fall)
Durations 8-16 months
This program enables you to complete 1st year & 2nd year undergraduate level in Jakarta in only 16 months for Business Streams and subsequently transfer all credits to WMU to complete the final two years of your undergraduate program.
Alternatively, if you are studying another course, you can choose to study your 2nd year in WMU or transfer completed credits to other US Universities of your choice. Since JIC follows Western Michigan University syllabi, course codes and standards, JIC courses are well recognized and accepted by many US Universities.
Why American Program
Fast Track Western Michigan University
Students who have completed their IGCSE are immediately eligible for the 1st year university entrance. What's more, students will complete their 1st year in only 8 months.
Guaranteed Credit Transfer
All credits received are guaranteed transferable to Western Michigan University
Flexible Destination
After completing their 1st year, students can choose to study their 2nd year in Jakarta, Western Michigan University or other US universities of their choice.
Solid Preparation
Transition from high school to university can be demanding, especially if it involves another language or culture. That's why in JIC, students are equipped with solid preparation so that they can face the challenges and excel in their study at the university.
Smart Saving
In JIC, students will receive similar Western Michigan curriculum and International teaching standard at a fraction of the University tuition fees in US. Now, that is smart.
Service for Students
JIC provides valuable and integrated services for students including advice on visa applications, university placement and accommodation, both in Jakarta and offshore
Important Date And Fees
Please find the following important dates and fees for Pathway to American Degree Program
Course

Feb
2020
June
2020
Oct
2020
Application
Closing Date*
31 Jan
2020
12 June 2020
30 Sep 2020
Orientation & Enrollment
20 Feb 2020
18 June 2020
15 Oct 2020
Class
Commencement
24 Feb 2020
22 June 2020
19 Oct 2020
*Late Application may be accepted after the deadline on a case by case basis.
Tuition Fees 2020*
1st Year
(8 months)

2nd Year
(8 months)

3rd Year
(8 months)

4th Year
(8 months)

IDR 110.000.000

IDR 90.000.000

IDR 75.000.000

IDR 55.000.000

*The Tuition Fees are for 31 credits (2 semesters in 8 months). The Tuition Fees above are for commencement until the end of 2020 only. Fees for other courses and later commencement dates are subject to change and will be determined in due course by Jakarta International College Jakarta.
| | |
| --- | --- |
| Other Fee | |
| Registration Fee | IDR. 500.000 |
| Deposit* | IDR. 2.500.000 |
| Personal Growth Training** | IDR. 15.000.000 |
| Amenities *** | IDR. 7.000.000 |
| Administration Fee | IDR. 3.000.000 |
| | |
| --- | --- |
| * | Refundable upon completion of study, after deduction from printing, photocopy, and leadership & teamwork building. |
| ** | Choose 4 out of 8 subjects |
| *** | Provide for lunch, pantry, extra tutorials/subject per trimester and general facilities such as library access, internet access etc. |
Meet Our Top Universities in USA
Obviously studying in USA comes with a challenge and as an International institution that aims to assist with students transi-tion to university, we have searched throughout the country and finally find one of the best university in USA that has the same vision with us.

Western Michigan University is also dynamic, student-centered research university with an enrollment of nearly 25,000 students. It was founded in 1903 and since then it has continually focusing on delivering high quality undergraduate instruction, advancing its growing graduate division and today, WMU is the Top 100 Public University in USA and is one of the 50 largest universities in United States.

The University of San Francisco — a premier Jesuit university — is a reflection of the inclusive, inspirational, innovative city that surrounds it. We provide students from all backgrounds an education that is intensely personal and intellectually demanding.
For us, reason, religion, science, and spirituality are complementary. Our students see the world with a sense of awe and wonder, and with a curiosity for answers to the world's most complex questions.
At USF, it's about more than giving graduates a personal advantage. It's about inspiring them to go forth and set the world on fire, to create a more humane, just, and sustainable world.

Oregon State is an international public research university located in Corvallis, one of the safest, smartest, greenest small cities in the nation. With $441 million in external research funding in 2017, a second consecutive year of record-breaking growth, Oregon State accounts for more research funding than all of the state's comprehensive public universities combined.With 11 colleges, 15 Agricultural Experiment Stations, 35 county Extension offices,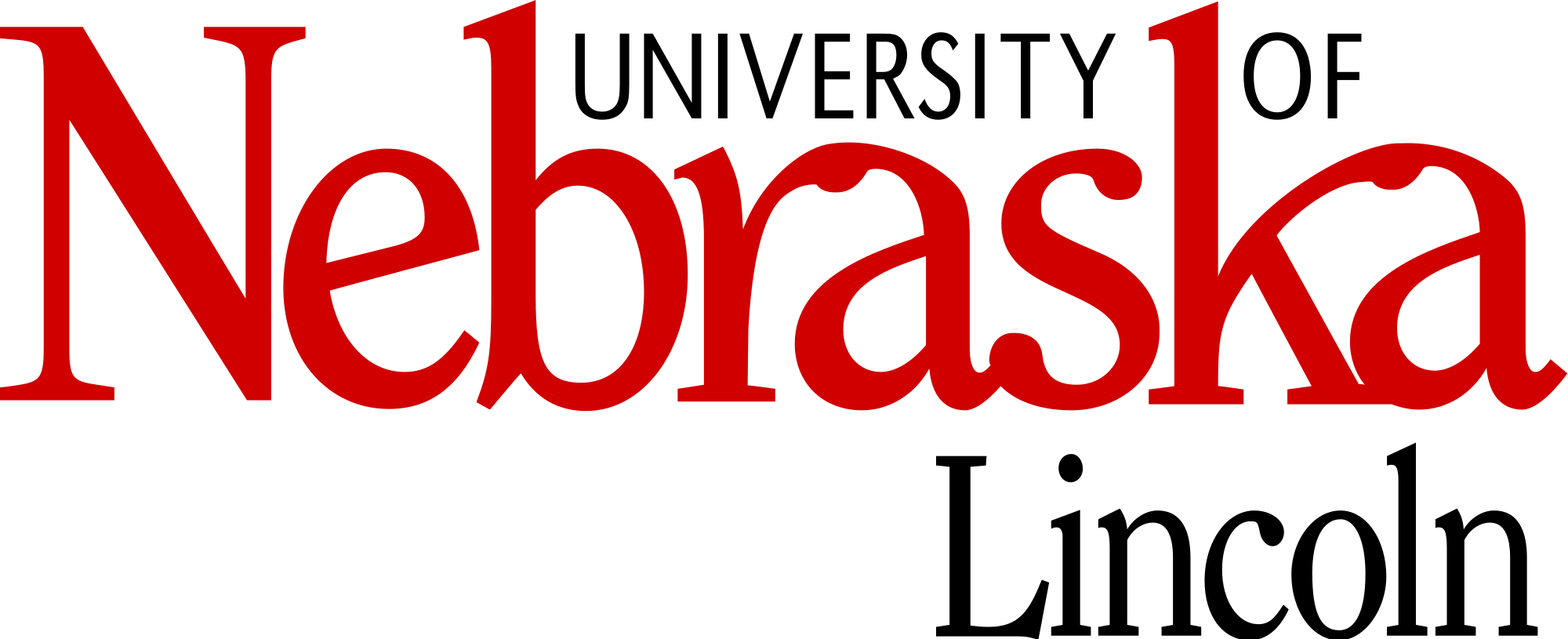 The University of Nebraska–Lincoln, chartered in 1869, is an educational institution of international stature. Nebraska, a member of the Big Ten Conference and the Big Ten Academic Alliance, is classified within the Carnegie "R1: Doctoral Universities – Highest Research Activity" category. Nebraska is also a land-grant university and a member of the Association of Public and Land-grant Universities (APLU). The university is accredited by the Higher Learning Commission of the North Central Association of Colleges and Schools.

As Oregon's most affordable public research university, we offer a tremendous opportunity to 27,000 students from all backgrounds. Our mission to "let knowledge serve the city" reflects our dedication to finding innovative, sustainable solutions to local and global problems.
Our location in the heart of one of America's most dynamic cities gives our students unmatched access to career connections and an internationally acclaimed culture scene. We are the only Oregon university to offer a four-year degree guarantee.
Our graduates go on to invent for Intel, design for Nike, catch touchdowns in the NFL, run international corporations and make hit Hollywood movies.

Nestled in the heart of western Montana's stunning natural landscape, the University of Montana is a place where top-tier students, educators, and researchers from across the country and around the globe come and thrive. UM is located in Missoula, Montana's second-largest city with a population of 80,000 residents. The University draws a diverse population to Missoula and helps cultivate an educated, engaged and vibrant community.
More than 13,000 students attend UM and Missoula College, where they receive a world-class education in a broad range of subjects that include the trades, liberal arts, graduate and postdoctoral study and professional training.