Student Services
At Jakarta International College, students have access to a wide range of academic and entertainment facilities.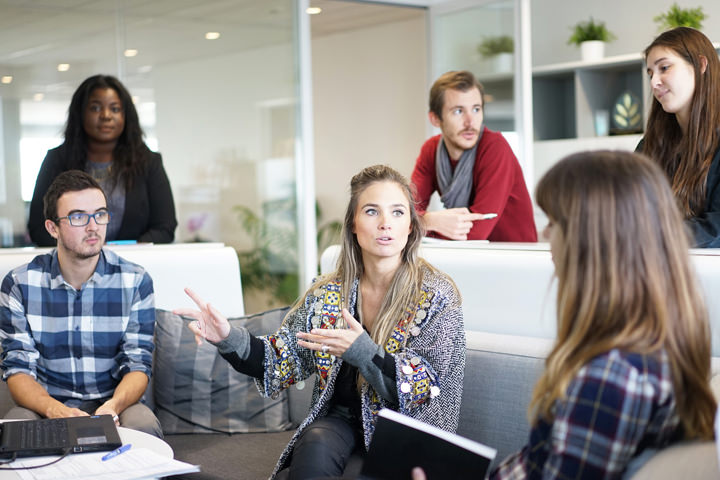 Student's Advisor
JIC offer assistance from Academic Advisers and Personal Counselors for students who need to confide their problems and to help find the right solutions for them. We provide ongoing services such as course enrollment, choosing the right course, counseling services to help students develop and attain their academic and career goals.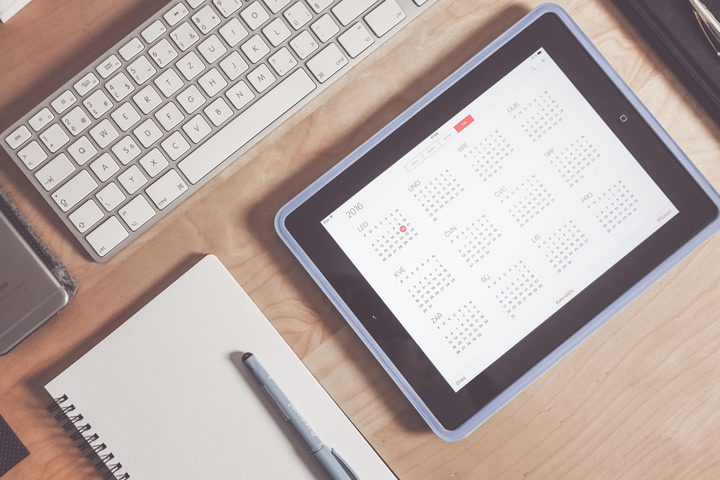 Schedules
Class runs from Monday to Friday from 08:00 to 15:30 WIB. For each unit, students have a 2 hour lecture followed by a 3 hour of tutorial sessions every week. During lecture time, students would be exposed to key terms, important concepts and main ideas of the subject. Tutorial time would be used to engage students in more active and independent learning by analyzing reading texts or other materials.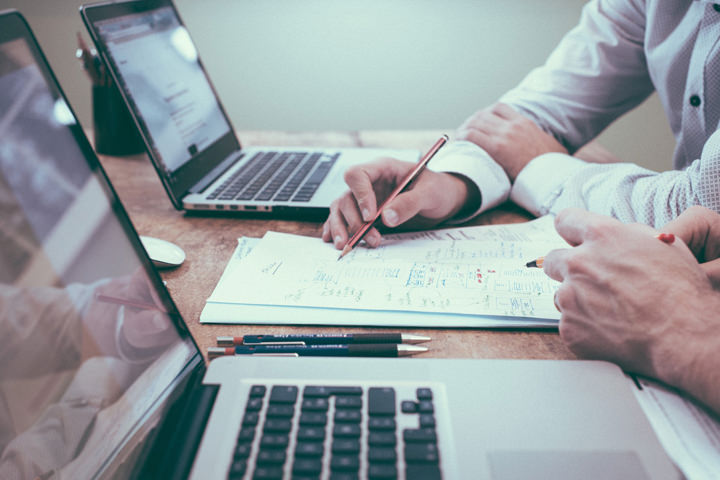 Lecturer and Tutor
Lecturers and tutors are both highly qualified expatriate and Indonesian with overseas Master degrees from reputable universities all over the world. 70% are expatriates and 30% are locals. They are fully trained to prepare students for a smooth and effective transition to international higher education institution. They would stimulate and encourage students to meet the challenge of succeeding in an academically rigorous university.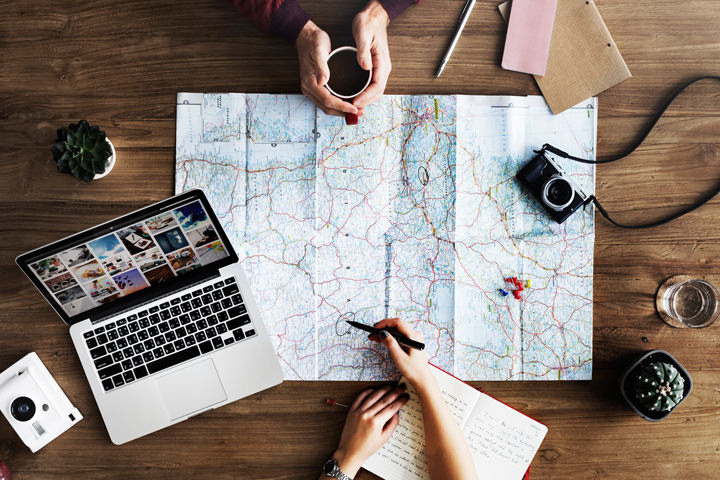 Visa and Accommodation
JIC staff help the students apply for student visas, university placements and boarding house accommodations in Jakarta, Australia and Malaysia, providing value-added and integrative student services through clear and comprehensive information and assistance.