In today's Student's Story, we have Kelly Elizabeth Supangat, our Western Michigan University program student,
and also Indonesia's national figure skating athlete.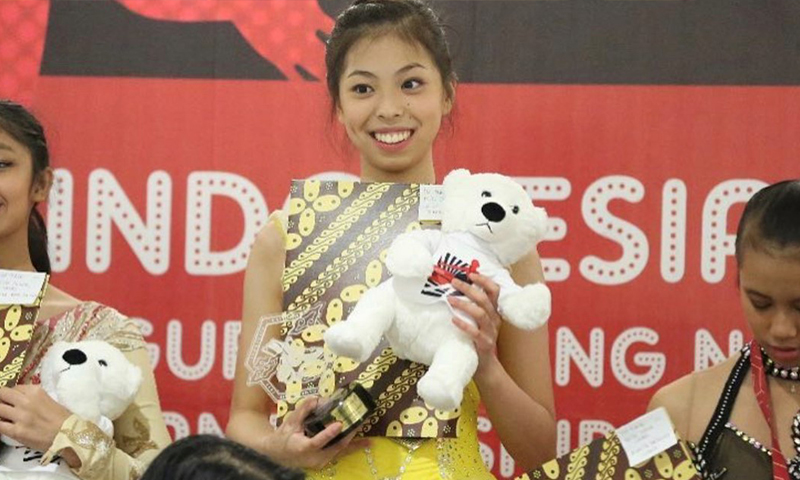 As an athlete, Kelly has participated in many international competitions and reached many achievements,
including becoming the current Indonesian national champion. She also holds many other achievements including :
- Indonesian record for novice A
- Highest placing Indonesian for junior ladies and basic novice A
- Record holder for the highest combined total for junior ladies
- Becoming the first Indonesian lady to hit triple digits at an international competition
- Becoming the first Indonesian to pass test 8 and 9 in one go
- School award: athlete of the year 2018
- Sports award (school): 2019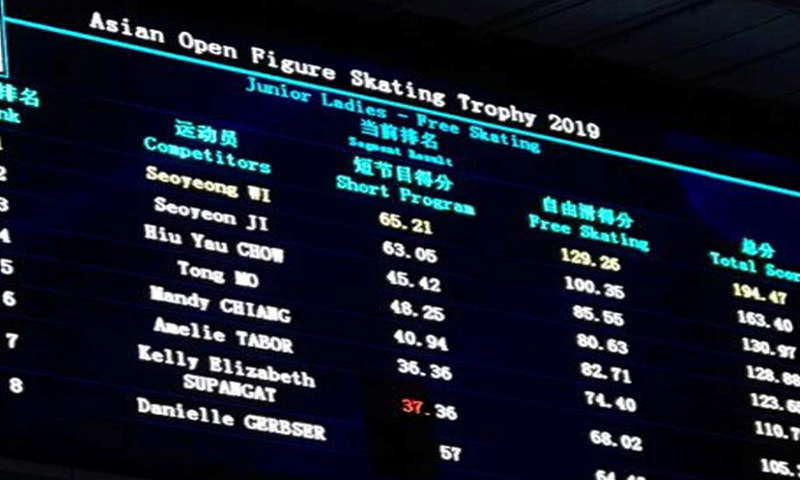 As Kelly herself said, "True success is when you find joy and happiness in the process,
or what's the point of living?". Pursuing academic excellence while keep doing what you love is what makes a student a true winner in life.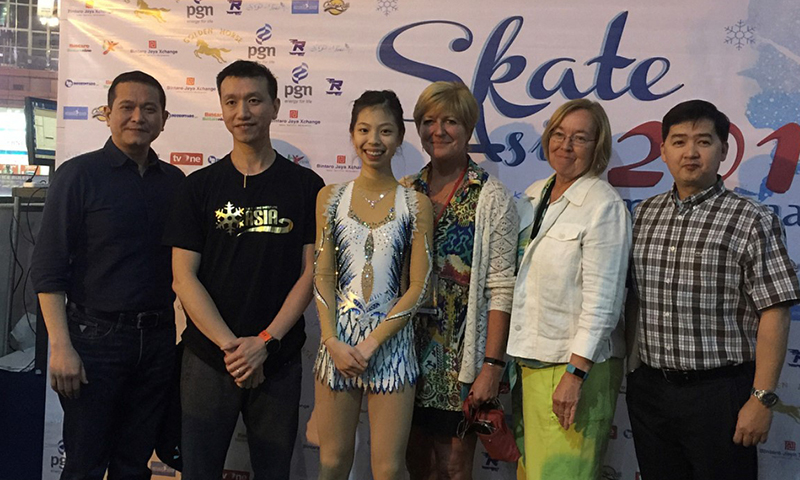 Here in JIC, we believe that students should be given the opportunity to chase after both academic excellence
and success in their careers and our programs are testaments to our belief.
We understand that many students need to stay in Indonesia longer to build their careers but still want to pursue
their studies abroad.
Our program gives students the chance to start their degree in Indonesia and transfer to their second to the fourth year of university and graduate there. With our 2+1 WMU program, students can even start their degree
in Indonesia and study for 2 years before transferring to their senior year of university in the USA.
Details

JIC