Dear JIC family,
On Thursday, November 24th, our Jakarta campus was visited by the university representatives of Monash University Malaysia. The guests were all representatives of Monash University Malaysia's faculties: Dr. Vivi Anggraini from the faculty of engineering, Dr. Yessy Arnold Perangin Angin from the faculty of business, and Dr. Soon Lay Ki from the faculty of IT.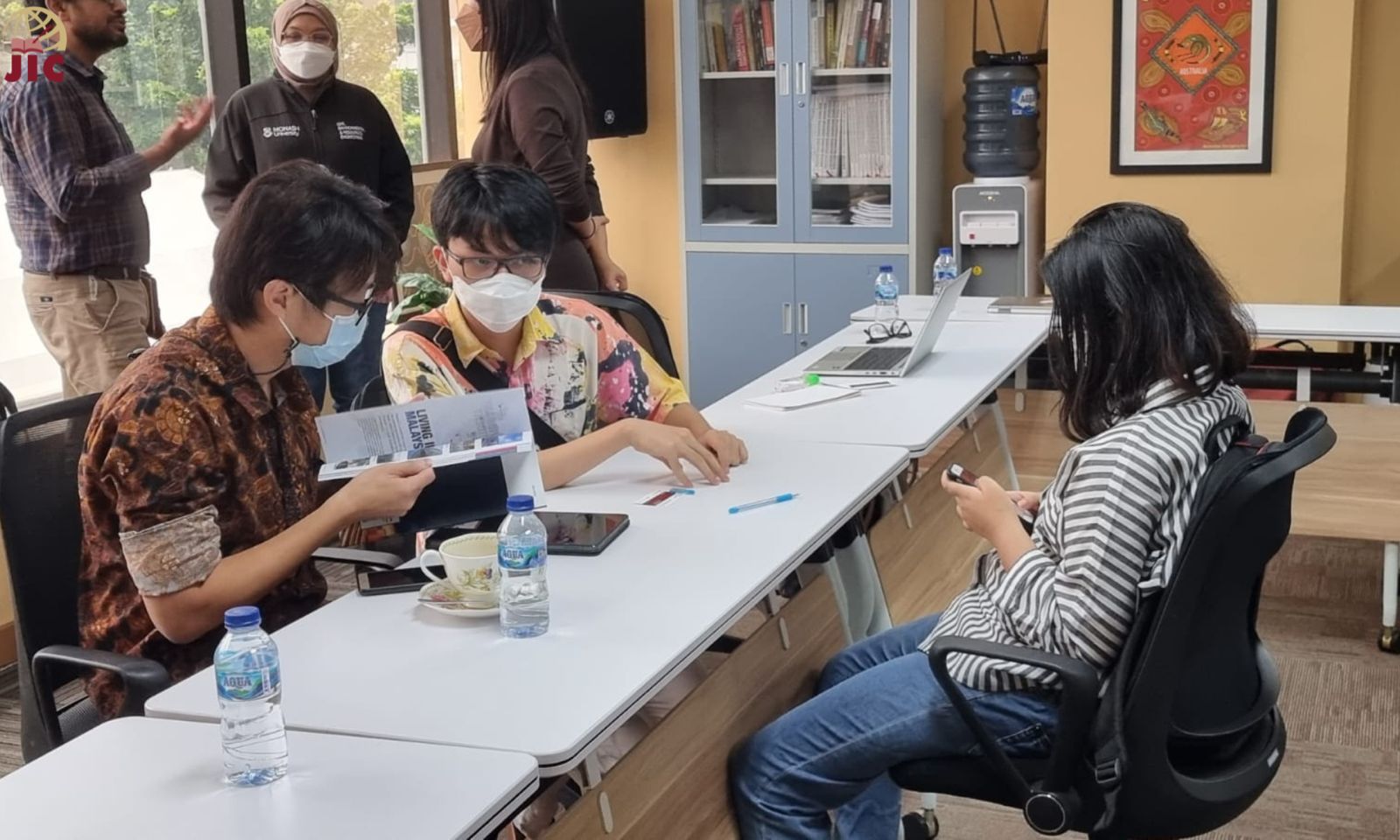 The visit was made to give in-depth knowledge about each faculty and Monash University Malaysia to JIC students who plan to continue their studies at Monash University Malaysia. Through this visit, students can consult with the representatives regarding their chosen major and destination faculty.
We want to thank the university representatives and students who have joined this event. We hope the event will help students know what they will learn in the future and help prepare them for their time abroad.
Details

JIC