Dear JIC Family,
Since 2021, JIC has been the first and only chapter of Pi Kappa Delta in Indonesia, a 110-year-old honour society in the USA. Our partnership with Pi Kappa Delta has been a blast as it gave a lot of new insights to our students, especially those passionate about debate and public speaking. Our partnership with Pi Kappa Delta encouraged us to hold our first debate, speech, and poetry competition back in 2021 and once again in February 2023.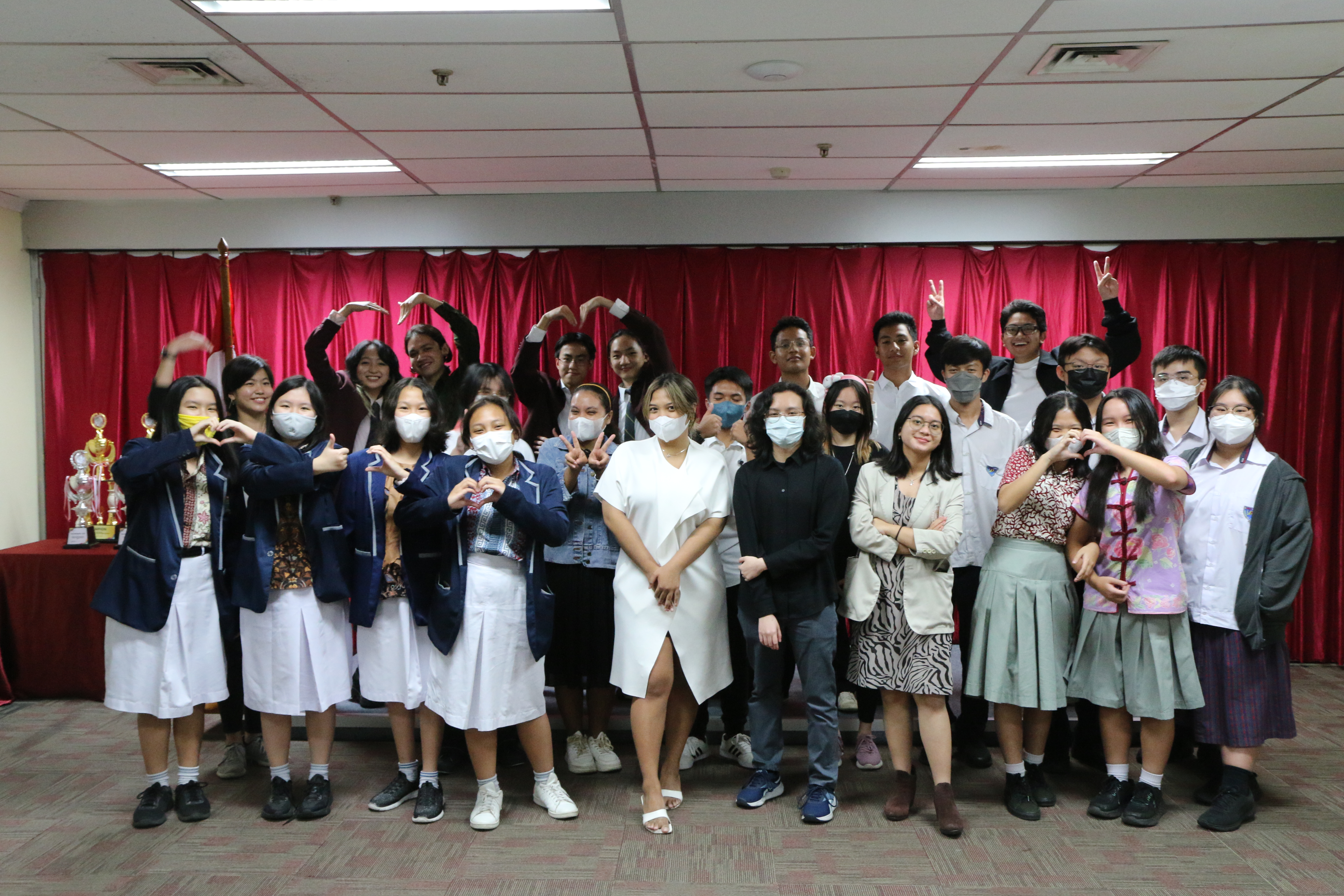 We are happy to tell you that JIC has successfully conducted our 2nd debate and speech competition in February 2023. Students from various schools attended the event, and our team were surprised by how brilliant the students were.
In the debate category, our JIC team had risen as champion, with students from SMA Lab School Kebayoran as runner-ups. At the same time, Lily Evans Yap and Faeyza Zahra took the champion and runner-up positions in the original oratory category. Lastly, we have Agnes Seraphine and Ruth Grace as the champion and runner-ups of the spoken word poetry category.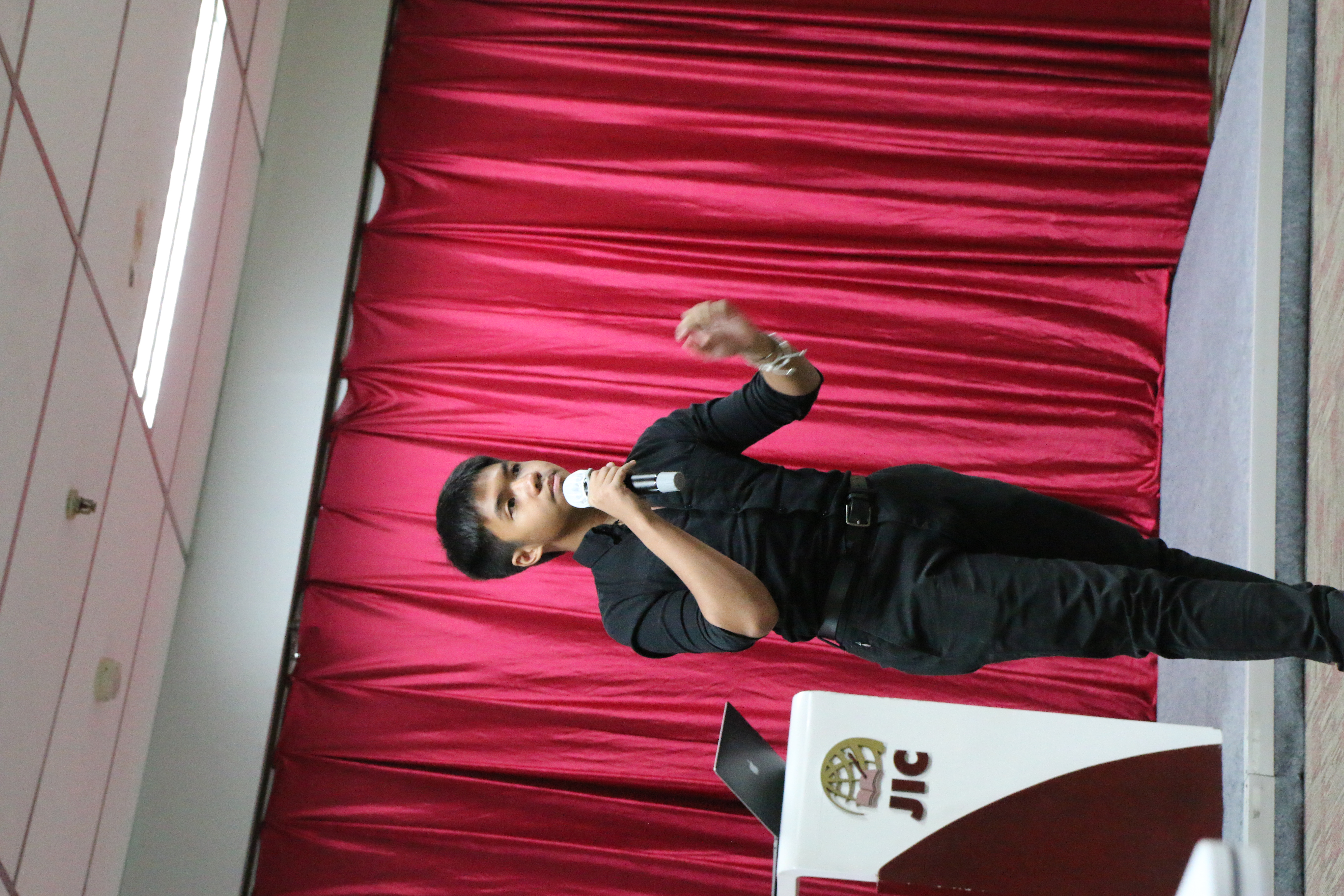 The students did great in each category, and we look forward to holding another competition at the end of this year. We would also like to thank and congratulate all the schools and students who have participated in the competition and would love to see them again in the next competition.
Details

JIC