Dear JIC Family,
We are happy to announce that on August 11th, 2022, JIC successfully conducted an offline Parents-Teachers Meetings (PTM) at JIC Campus. And it was with great pleasure that we saw parents, teachers, and students interacting again. Due to the recent COVID-19 situation, we had to postpone holding an offline PTM, considering everyone's safety and welfare.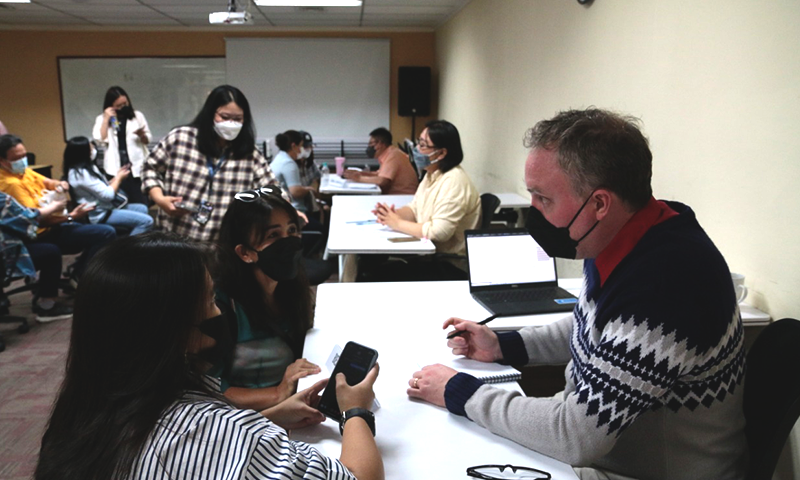 In JIC, we still conduct Parents-Teachers Meetings in which parents get to discuss their child's academic progress with the teachers. When students go abroad for a college or university level, the line of communication between the institute (read: teachers) and parents is almost non-existent. In JIC, however, we still provide a parent's teachers meeting to ensure that parents can support their children in reaching their academic success. We believe a good relationship between parents and the institution is a key to a student's success.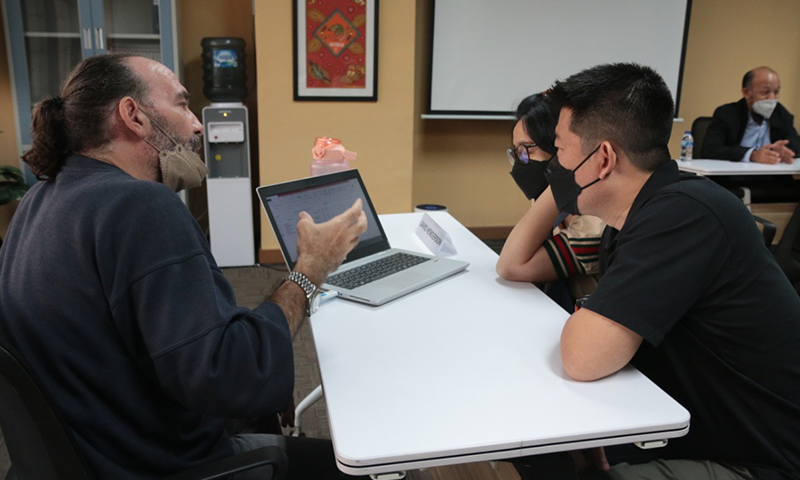 We want to thank all the students and parents for participating in the event and for their trust in JIC. See you again at JIC.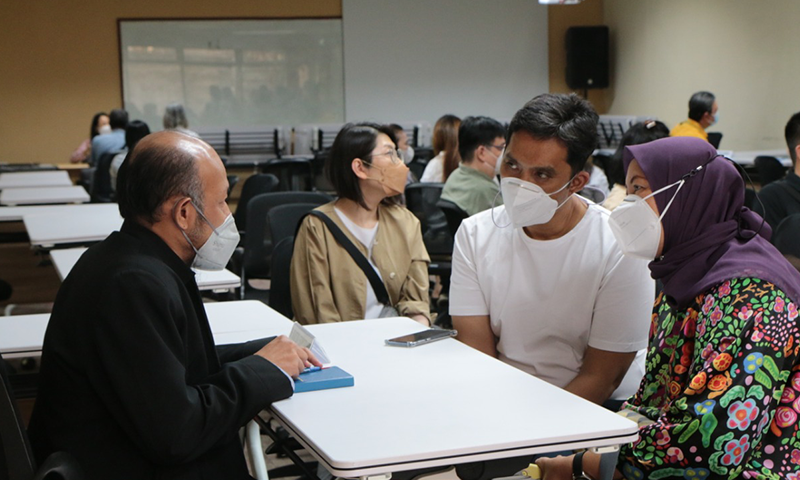 Details

JIC