Dear JIC Family,
On October 2022, we were honored to have received the representative of the Monash Faculty of Business, Ms. Stephanie Hah, to our Jakarta and Surabaya campuses.
Ms. Hah's visit was important for our students, especially those still confused about what major or minor to take when progressing to Monash University. During the session, Ms. Hah gave valuable insights about the majors that would fit students' characters and what courses they would take in the major. Students were also given insights on a future career in the majors and the many well-known companies that hire Monash University students.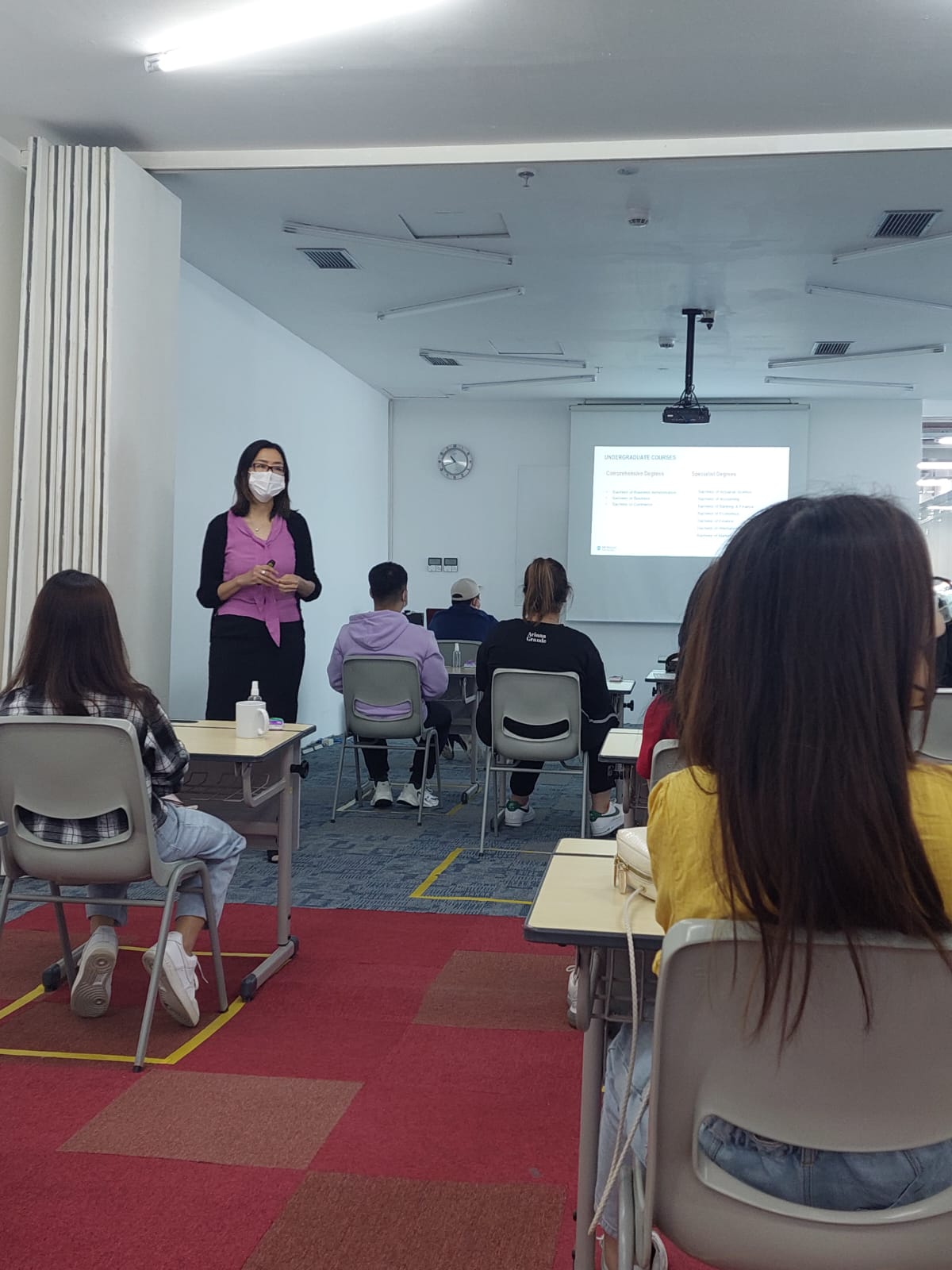 At JIC, we always do our best to give our students the best ecosystem to prepare for studying abroad at their chosen universities. Giving them insights from university representatives is one of the activities we do to help students understand what they want to do in the future and what they need to prepare before transferring abroad.
We are grateful for the trust given to us by all parents and students and hope that we can continuously provide the best possible ecosystem to our students. And we are also grateful to Ms. Stephanie Hah for her visit.
Thank you, and see you in our next update!
Details

JIC