Dear JIC Family,
On this happy occasion, we would like to extend congratulations to our first batch of 3+1 program students; Beby Tsabina, Crizio Haggai, Nathaniel Chua, Shannon Gunawan, and Yoriko Angeline.
 In September 2022, we were allowed to visit them at Western Michigan University, Kalamazoo, USA and even went on a mini trip to the Chicago area together. And it was of our utmost pride to see our students doing so well on their campus.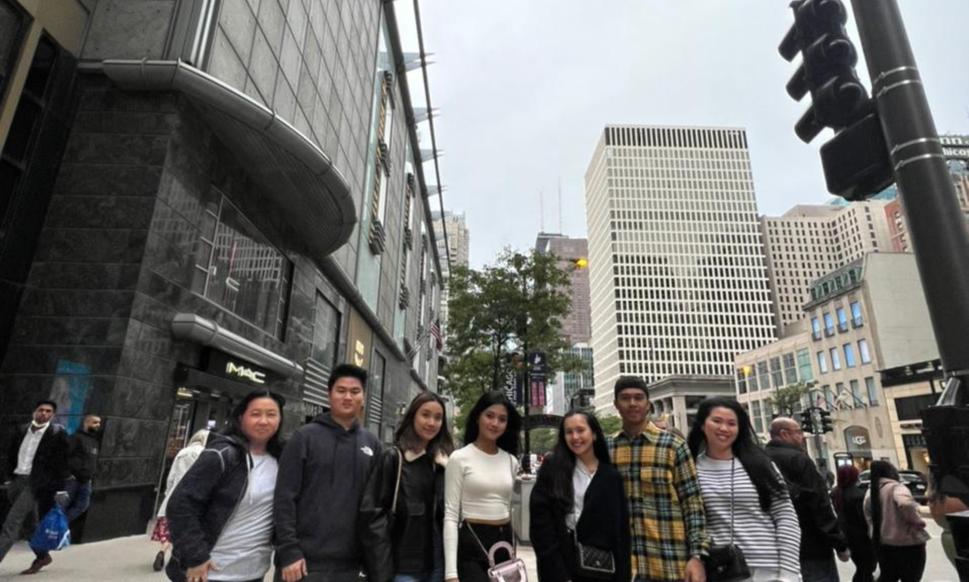 When asked how they like their university life, the students said they love the people, the professors, and the campus environment. They also told us that there are a lot of student organizations on campus in which they can participate. Also, they can't wait excited to get their winter outfit out.
On this occasion, let us introduce you to our 3+1 program, which some of you might already be familiar with. The 3+1 program is a program we developed in 2019 to help students stay longer in Indonesia, study in the USA for ONLY ONE YEAR, and graduate there.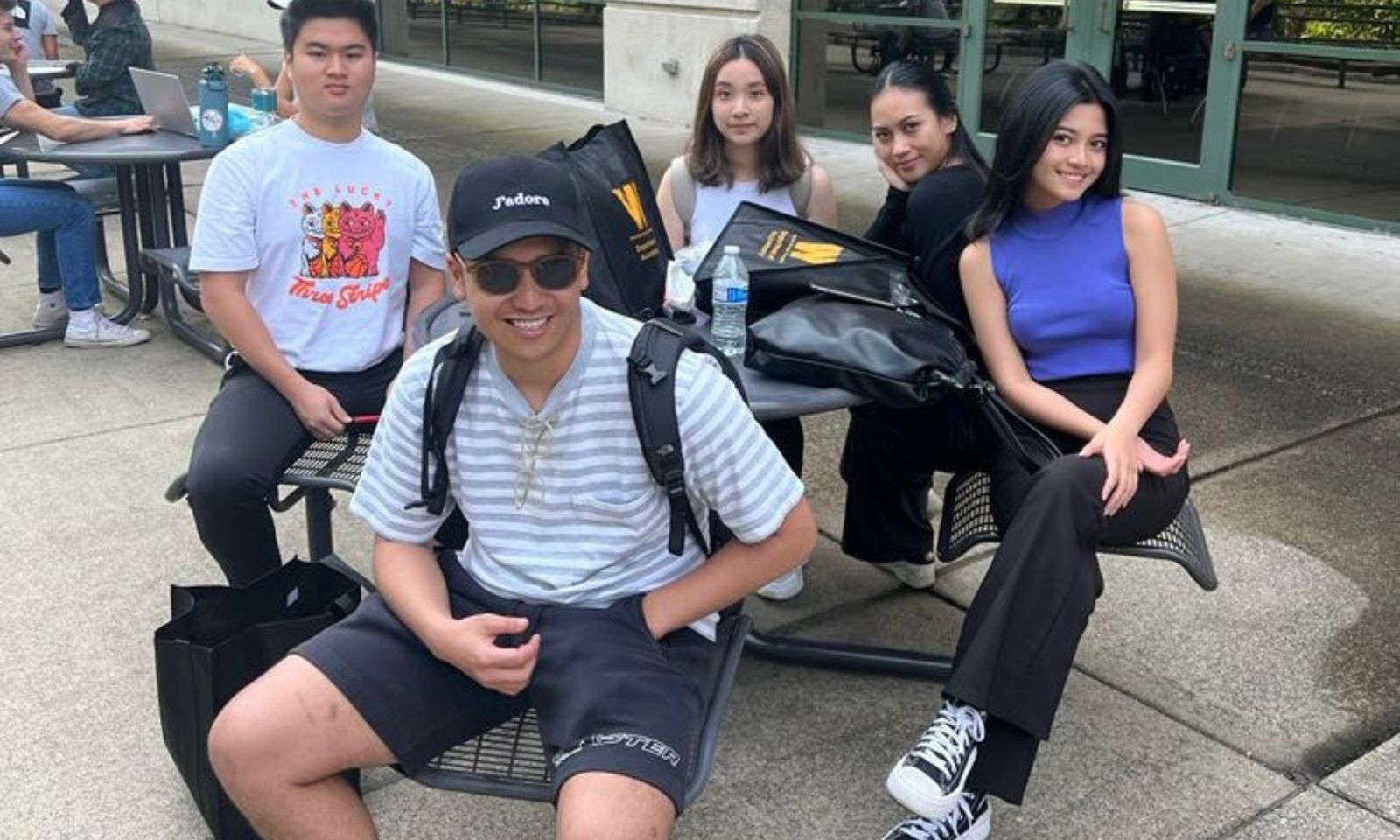 There are many benefits you can get from this program, such as;
Smart savings in tuition fees and living cost
By choosing JIC's 3+1 program, you will have the opportunity to stay in Jakarta longer and pay a tuition fee that is much lower than the tuition fee in the USA. This allows you to save more not only on your tuition fee but also on your living expenses.
With JIC's 3+1 program, you can graduate faster than your peers by spending 24 months in Indonesia and one year in the USA.
Transfer together with friends
Going abroad is not always easy; having friends who transfer with you can make your life abroad much more manageable. By choosing our 3+1 program, you can have the opportunity to transfer together with the friends you made in JIC.
Currently, there are three streams available in our 3+1 program;
Business (Join Degree)
This is one of our most unique programs as it awards you both a Bachelor of Business administration degree and a Sarjana Ekonomi degree.
Computer Science
A new addition to our 3+1 program, our computer science stream is made for students who are passionate about technology and computers. Computer science is also known as one of the most wanted majors by businesses worldwide.
Data Science
Another new addition to the program, the Data science stream, is an answer to the growing need for data science and big data in this era of technology.