On Saturday, 12 November 2022, JIC held a Pre-Departure Briefing for students who will soon transfer to Monash University through the Diploma Part 2 or Foundation Year program at JIC. Those who took part in this briefing were students from Diploma Part 2, which finished in October 2022 and Foundation Year in December 2022. The students were present with their parents to listen to Ms. Elisa Tunardi's, JIC's International Placement Manager, instructions regarding their upcoming departure.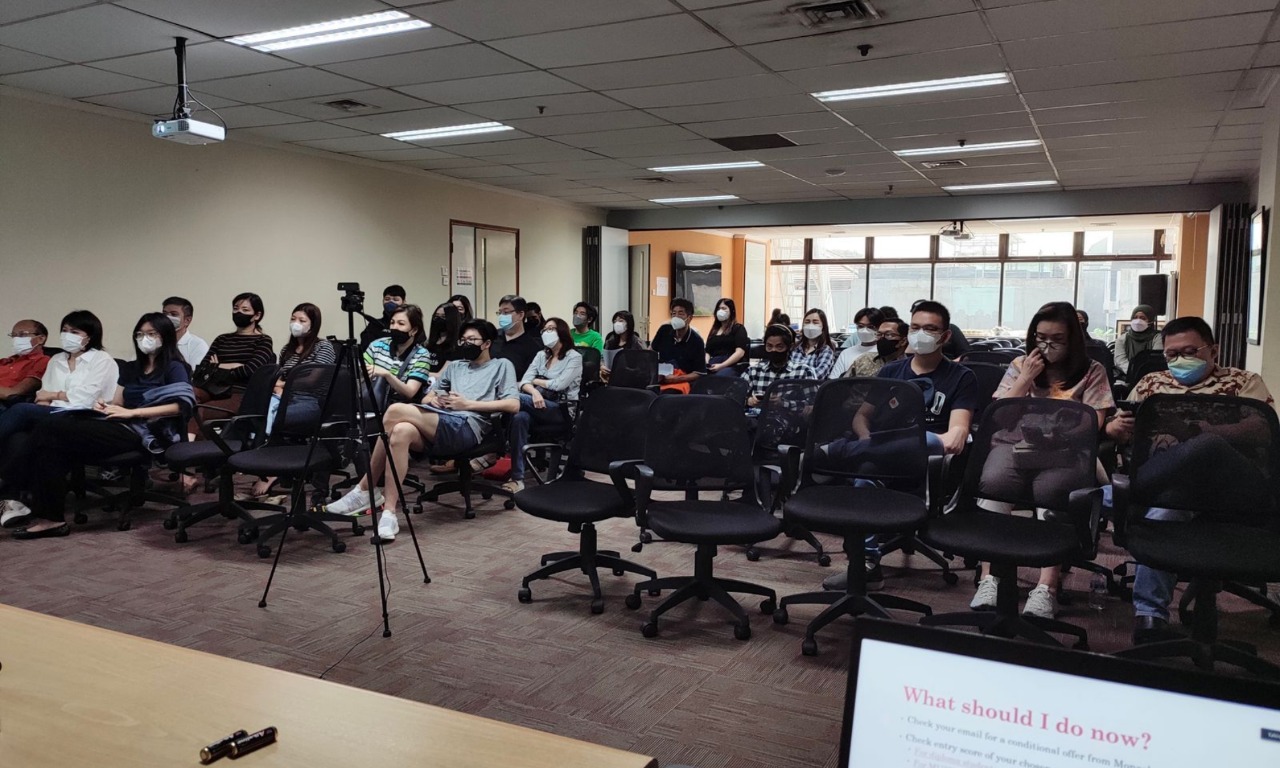 This event started at 9 a.m and finished at 12:30 p.m at JIC Campus Menteng and was attended by around 50 students and their parents. In this briefing, information and instructions are given on essential matters related to their departure to Monash University Australia in February 2023, such as Visas, Timelines, Fees, Documents, and Accommodation needed by students for their departure.
For years, JIC has consistently held pre-departure briefings for students as one of the many efforts JIC gives to help students and parents prepare for their transfer. We are thankful for the students' and parents' participation in the event and would like to wish them the best in their transfer process. 
Details

JIC