Christmas and New Year tradition around the globe.
Hello everyone, what did you do during Christmas? We understand that due to the ongoing pandemic, you might have to celebrate Christmas a little bit differently. That's why, in today's article, JIC will tell you the Christmas and New Year Tradition around the globe. Let's hope for the pandemic to pass, so we will have the chance to experience these traditions in person.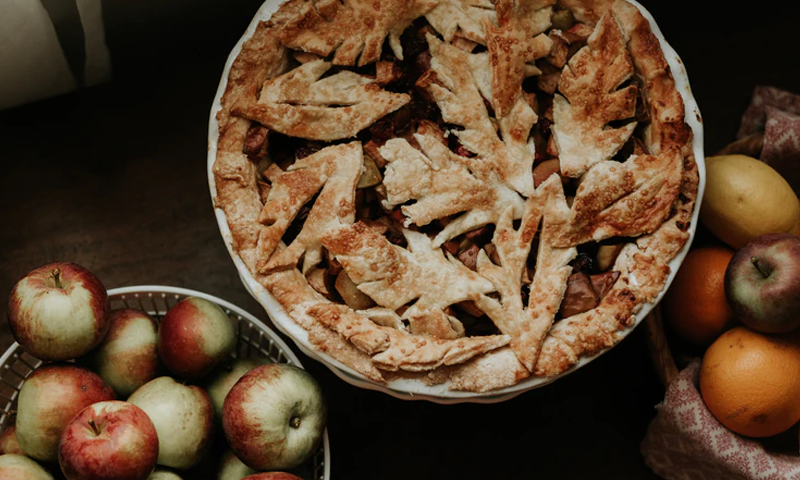 1. United States
In the United States, Christmas is a major holiday and is celebrated starting from early December. Children across the US will leave milk and cookies near their chimney for Santa Clause to snack on during their trip. Their Christmas feast is usually accompanied by Ham, Eggnog, Fruit cakes, and apple pie to share with their family members.
New year is also another major holiday in the United States. The start of New Year's Day, at midnight, is heralded by fireworks, parties and special events, which are often televised. People would usually hold a new year's party in their homes with their family, friends, and acquaintances.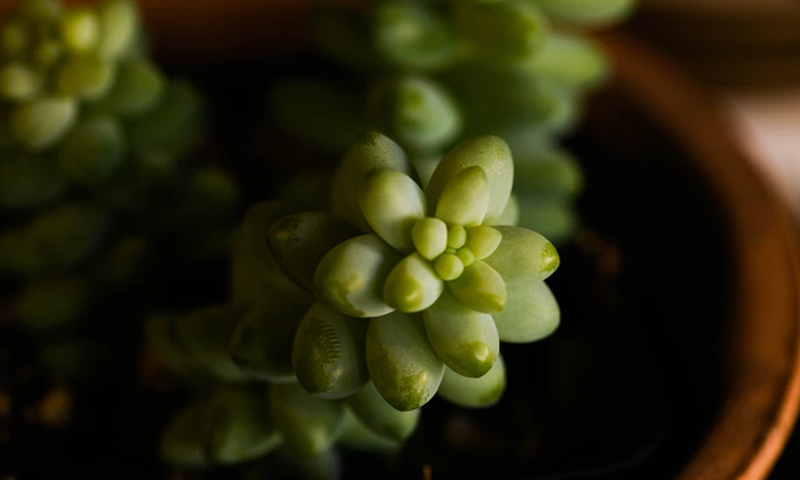 2. Spain
In Spain, instead of saying Merry Christmas, people would greet each other by saying 'Feliz Navidad'. Children in Spain would call Santa Claus, Los Tres Reyes, and instead of December 25th, Los Tres Reyes would bring gifts to children on January 6th. Their Christmas feast is usually accompanied by Pavo Trufado de Navidad (Turkey with truffles), Carames Custard, and Mistela.
New Year's Eve in Spain is celebrated by eating twelve grapes as the clock strikes midnight. People in Spain would later parade the streets to party all night long with cava, a Spanish sparkling white wine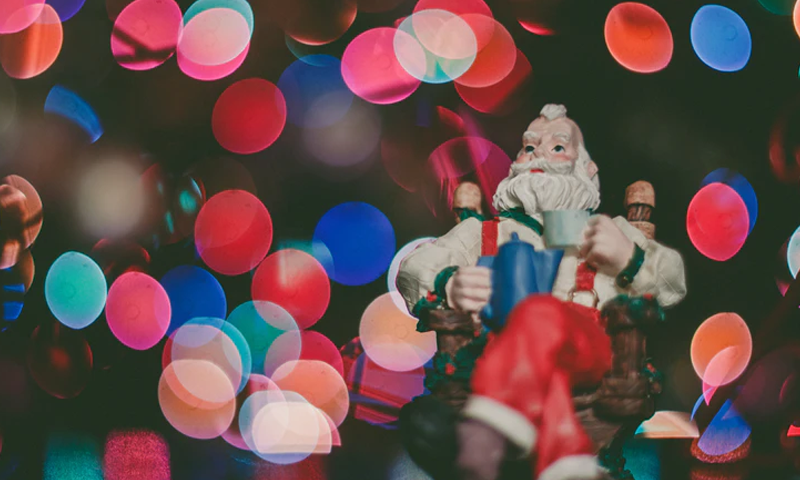 3. Germany
In Germany, people greet each other during Christmas by saying 'Frohe Weihnachten'. Santa Claus who is also called Father Christmas, is not the only gift bringer in Germany. They also have Christkind, a sprite-like child, usually depicted with blond hair and angelic wings. Their Christmas feast is usually accompanied by Roast Goose, Stollen (a rich German fruit and nut loaf), and Gluehwein (Mulled Wine).
During new year, people in Germany exchange small gifts that are supposed to bring good luck, like marzipan pigs or four-leaf clovers.
4. Japan
In Japan, people celebrate Christmas by throwing a small party with their family and friends. They would gather around exchanging gifts while eating Christmas cake and KFC Fried Chicken. Yes, that KFC Fried Chicken.
New Year in Japan is celebrated by doing a Hatsumode, which is the first visit to a temple. Many people go to visit a shrine on January 1st, 2nd, or 3rd, in order to pay their respects and also to wish for a happy and healthy year. They would also draw Omikuji, which are fortunes, generally bought from temples and shrines in Japan.