Dear JIC Family,
We're excited to introduce our newly established Business Club, which commenced in 2023. This club is dedicated to nurturing our students' business acumen and providing practical experience in developing and operating a business alongside their peers.
Led by our Diploma student, Aldilla Permata Putri as CEO, with the support of key members such as Jhon Einar Saragih (VP), Rubylin Tjahjadi (CFO), Jordan Daniswara Teh (CMSO), and Jeremiah Daniel Halim (COO), the club boasts a team of dedicated individuals like Rasya Tartya Putri, Irene Datu Parura, Patricia Noriega Kairupan, Michael Edrick Axille, Rafi Aulia Fatoni, and Ardenea Lavecchia Takapaha.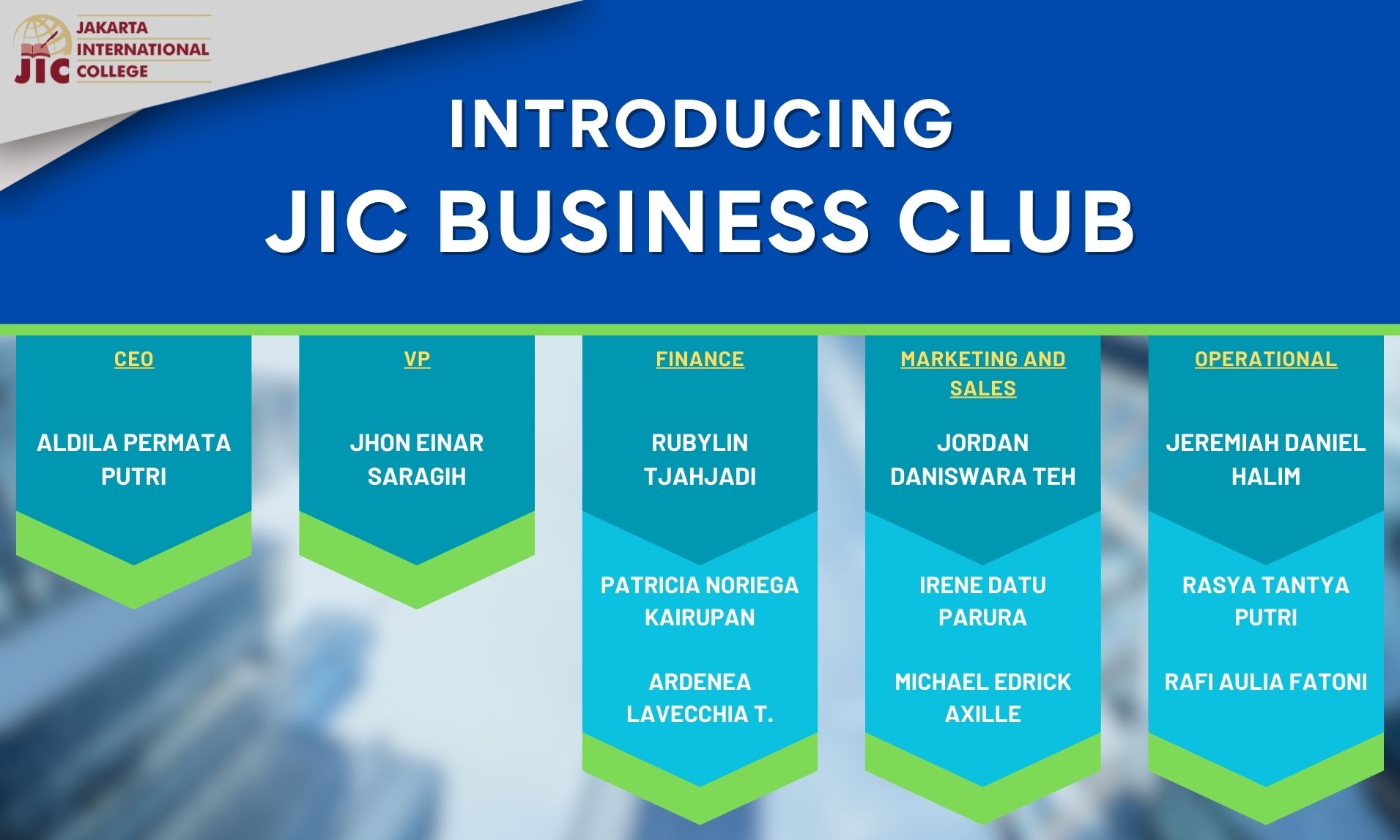 The Business Club activities are entirely student-driven, involving the creation of business proposals, budget projections, and unique products. Regular meetings emulate professional work environments, with division heads presenting their ideas and responsibilities for the team.
Notably, the Business Club recently launched its own Halloween-themed F&B stall, offering an innovative and enjoyable drink experience using food-grade syringes and sweet syrup. The product received rave reviews from both our staff and students. We commend the Club for their dedication and efforts, resulting in a sold-out event and a substantial profit, a part of which will be allocated to charitable causes.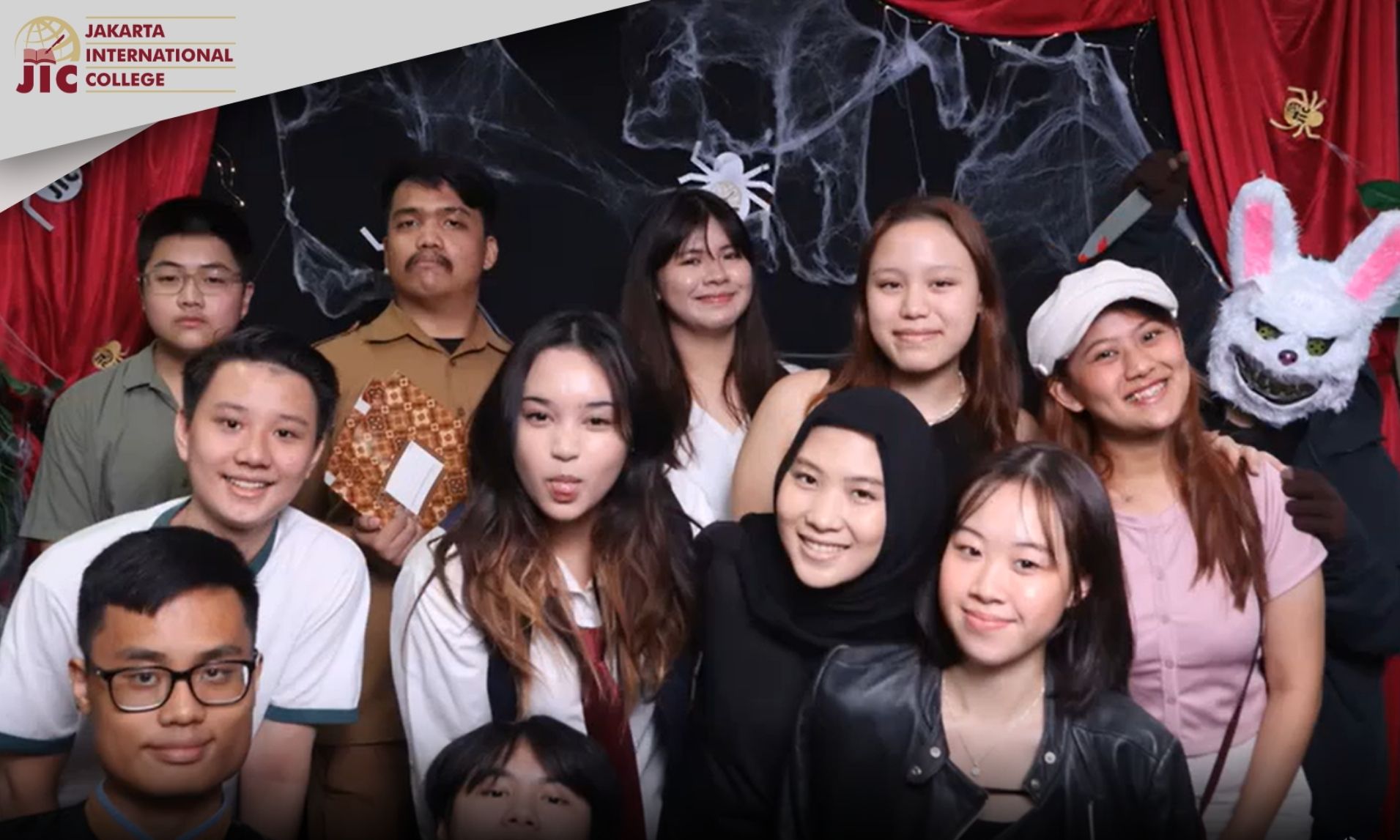 We encourage you to wholeheartedly support our students as they explore the realms of business and entrepreneurship through their club. Let's eagerly anticipate their future endeavours and stand by them in their journey.
Thank you, and we're looking forward to seeing you at JIC soon.