Dear JIC family
Last Friday, 12th May 2023, JIC successfully held a WMU alum dinner at Menteng, Jakarta. The event was held to celebrate the many Western Michigan University students who have completed their studies and made their mark in the world.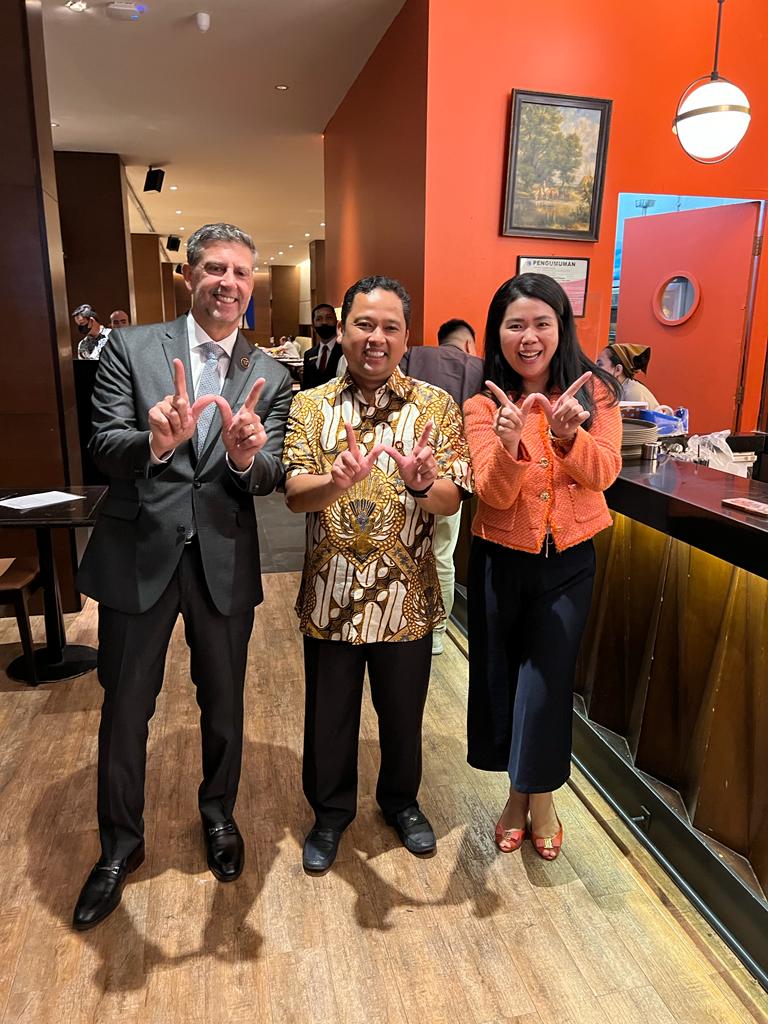 The event was also attended by Mr. Paulo Zagalo-Melo, Ph.D., the current associate provost for Global Education of Western Michigan University, and some notable WMU alumni from different years.
We are happy to see the alumni getting to know each other and catching up with familiar faces we have not seen for a while. The success and the story each attendant gave inspired us to continue giving quality education with Western Michigan University and all of our university partners.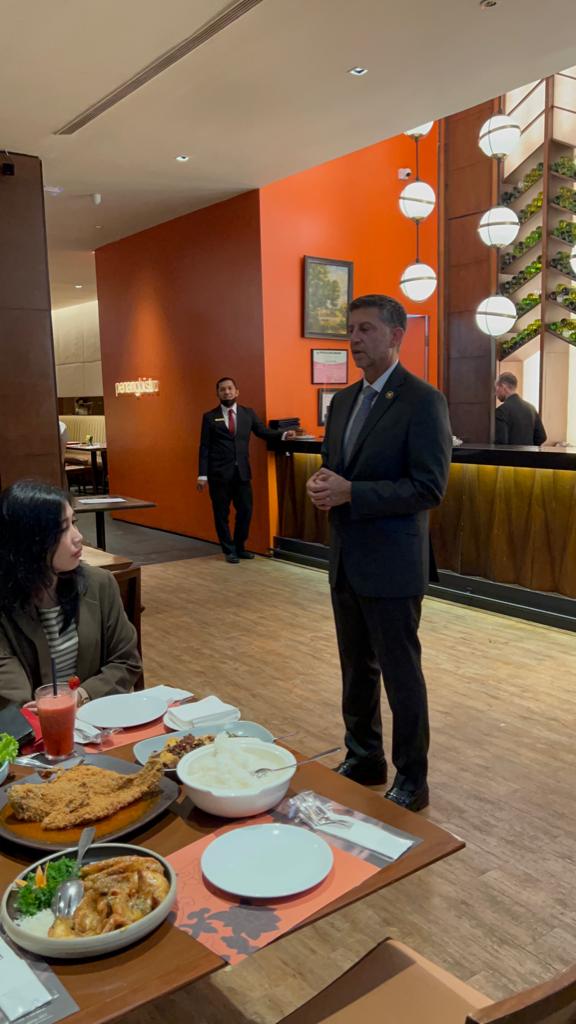 If you plan to study in the USA, we recommend starting your degree with JIC and joining our family. You will also get to stay in Indonesia for up to 3 academic years and graduate by only spending 1 year in the USA. Not only that, but you can also save up to 70% on tuition fees by choosing JIC.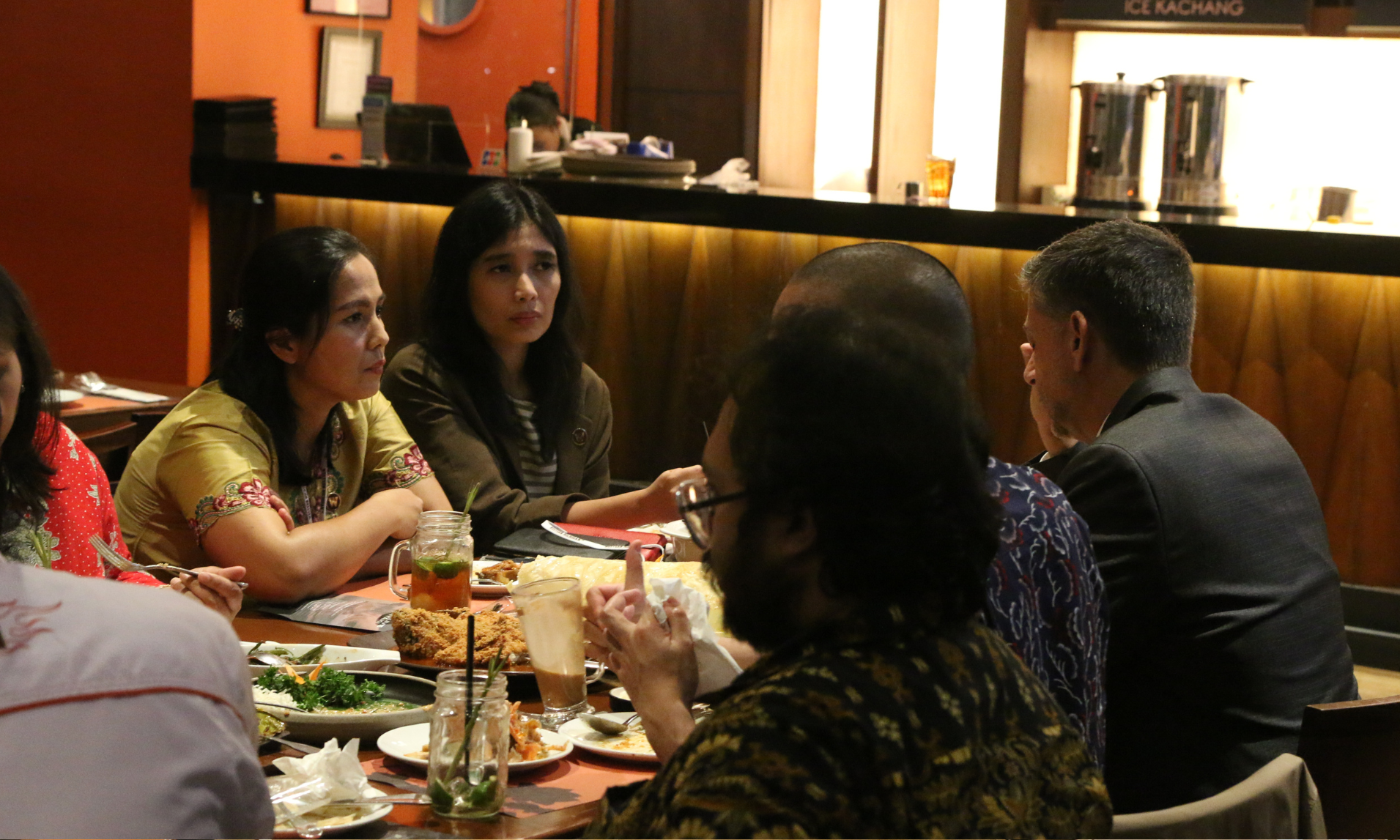 We thank all the attendants and Mr. Paulo Zagalo-Melo, Ph.D., who helped us create this precious memory. Thank you, and see you at JIC soon.
Details

JIC