The long weekend is here! What have you been doing to fill your free days? Well, chances are most of you have been spending your day binge-watching movies or shows on Netflix. With the COVID-19 pandemic limiting our opportunity to go outdoor, Netflix's existence has become crucial in our everyday life. But do you know how this company came to be? In today's HAVE YOU MET, let's talk about Reed Hastings, the man behind Netflix.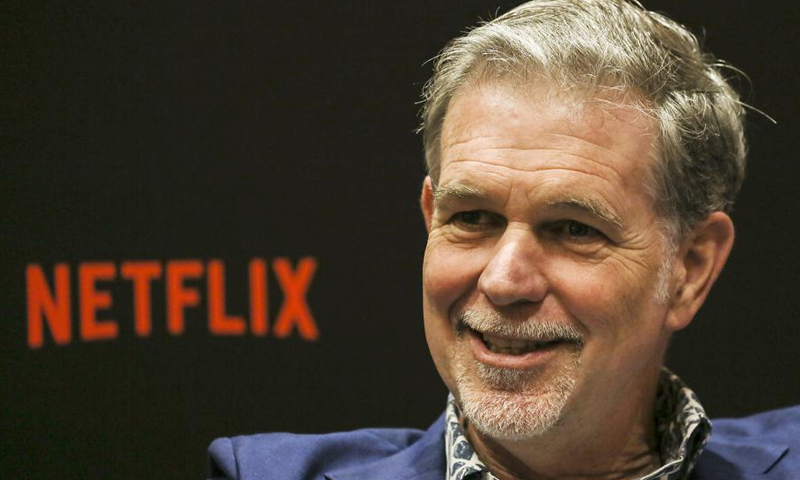 Reed was born in Boston and attended  Buckingham Browne & Nichols School in Cambridge, Massachusetts. He later got his Bachelor of Arts degree in Mathematics from Bowdoin College, a private liberal arts college in Maine. Later on, he joined the Peace Corps and went to teach math in Swaziland, Africa. Hastings has credited part of his entrepreneurial spirit to the experience he had in the Peace Corps, saying that "Once you have hitchhiked across Africa with ten bucks in your pocket, starting a business doesn't seem too intimidating." After returning from the Peace Corps, Hasting joined Stanford University and graduated with a Master's Degree in Computer Science in 1988.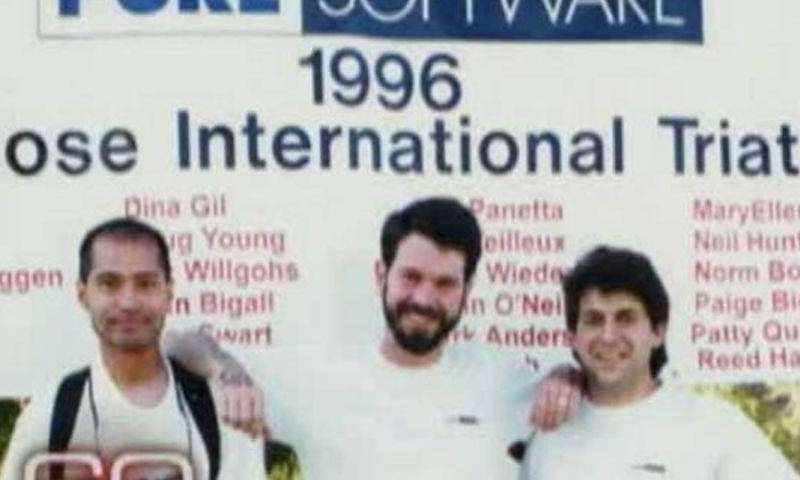 In 1991, Hastings founded his first company, Pure Software, which proved challenging as Hastings lacked in managerial experience. Later on, the company merged with Atria Software, and Hastings was appointed as the Chief Technical Officer for the company but left soon after the acquisition. He then spent two years thinking about how to avoid similar problems in his next startup company.
Reed Hastings was not the sole founder of Netflix as Netflix was initially founded in 1997 by Reed Hastings and Marc Randolph, a former Pure Software employee. Its initial business model included DVD sales and rental by mail, but after a year of operation, the sales model was abandoned to focus on the DVD rental business. Netflix further expanded its business in 2007 by introducing streaming media while retaining the DVD and Blu-ray rental business. It also expanded its international streaming service to Canada, Latin America, and the Caribbean.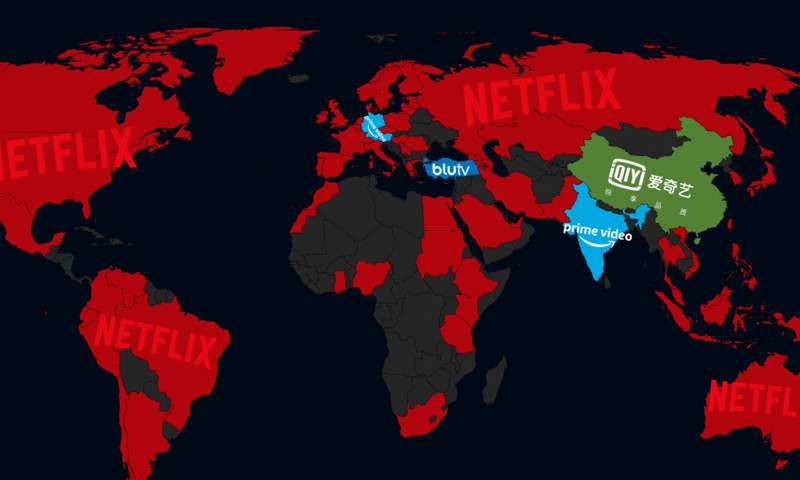 Starting in 2012, Netflix has taken more of an active role as producer and distributor for both film and television series, which brings us the "Netflix Original" contents. By 2016, Netflix services operated in more than 190 countries, and in 2020, it became the most extensive entertainment/media company.