In today's I AM INDONESIAN, we will talk of an illustrator and comic artist that has made a name in the world, Christiawan Lie.
Christiawan Lie/ Chris Lie, is no longer a new name in comics, design, and illustration. He has worked for many big-name comics like G.I Joe, Drafted, and even Spiderman. His original work, 'Return to Labirynth' is also a New York Times Best Seller, and Tokyopop, a publisher in LA has purchased its license.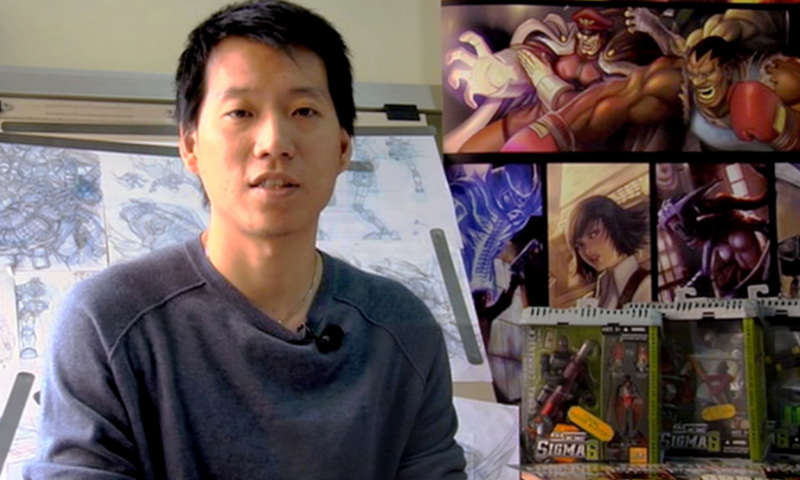 Chris was born in Solo, 5 September 1974, and he liked to draw since childhood. Following his father's wishes, he enrolled to Bandung Institute of Technology (ITB), taking a bachelor's degree in architecture. After graduating cum laude from Bandung Institute of Technology (ITB), he was even involved in creating the Garuda Wisnu Kencana monument in Bali under Nyoman Nuarta. However, he still couldn't forget his passion for art and illustration.
He decided to open an art studio called 'Bajing Lompat' and was struggling to make it as an artist. He worked as an architect during the day and illustrator during the night until he decided to become a full time artist. It was a hard decision to make because an architect's salary was much bigger than an illustrator's income at the time. He managed to create seven comics at the time, but the small profit made from them was not enough to pay for his rent. He then decided to find better work by going to Jakarta and freelanced for an advertising company.
In 2001, he won an award from Jakarta International Art Festival and was given awarded flight ticket to Singapore. He used the flight ticket to work in Singapore and even managed to win an Exhibition Designer award at Singapore's National Parade.
During his stay in Singapore, Chris managed to three illustration competitions and received a Fulbright scholarship in 2003, and continued his Master's degree at the Savannah College of Arts and Design (SCAD), majoring in Sequential Art.
From here, Chris started his career. He was trusted by Devil's Due Publishing, the publishing company holds the G.I Joe comics license in Chicago, to work on a project. Later on he would get involved in the making of many notable comics, including G.I Joe Sigma 6.
His work, "Return to Labyrinth" was sold out in 2 days at the San Diego Comic-Con in 2006.  He is also a co-creator in the serial comic "Drafted One Hundred Days", a special edition of Barack Obama distributed around the world.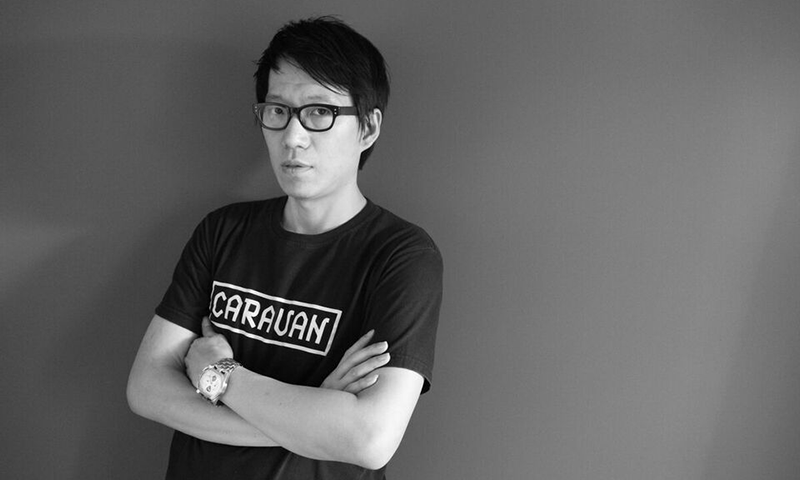 In 2008 he returned to Indonesia and established an illustration studio in Jakarta called Caravan Studio with Andik Prayogo and Yudhanegara Njoman.  The idea behind the name comes from a circus where all strange and different people gather together. In their experience of over 9 years, the studio has received work orders from big companies such as Mattel, Lego, Konami, Capcom, Sony, The Jim Henson Company, and even Marvel.