It's December, and some of you are probably already finished with your exams. So how did you do? Did you do well? Since the exam is over, the long holiday is coming to you soon. With so much time in your hands, you might be wondering what activity you can do during the holiday. Well, for this holiday, we suggest you take a listen to Podcasts.
Podcasts are a relatively new media, and some of you might not be familiar with them. According to Wikipedia, a podcast is an episodic series of spoken word digital audio files that a user can download to a personal device for easy listening. Every Podcast has a different purpose and contents, but do you know that some podcasts offer both entertainment and learning? Today, we will recommend some podcast channels to fill your days with both fun and knowledge. Let's begin!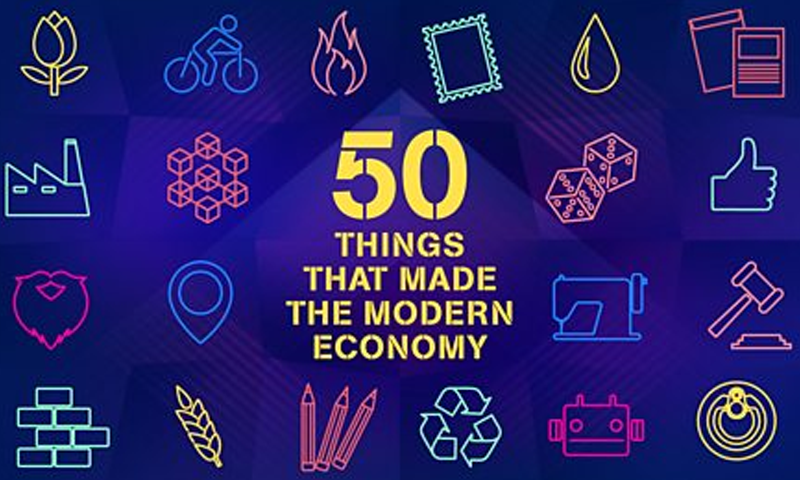 50 things that made the modern Economy by BBC World Service
In this Podcast, English Economist and journalist Tim Harford tell the fascinating stories of inventions, ideas, and innovations that have helped create the financial world. From Banking's stories to Santa Claus, you will find how things around you shape the modern economy and their impact on the world.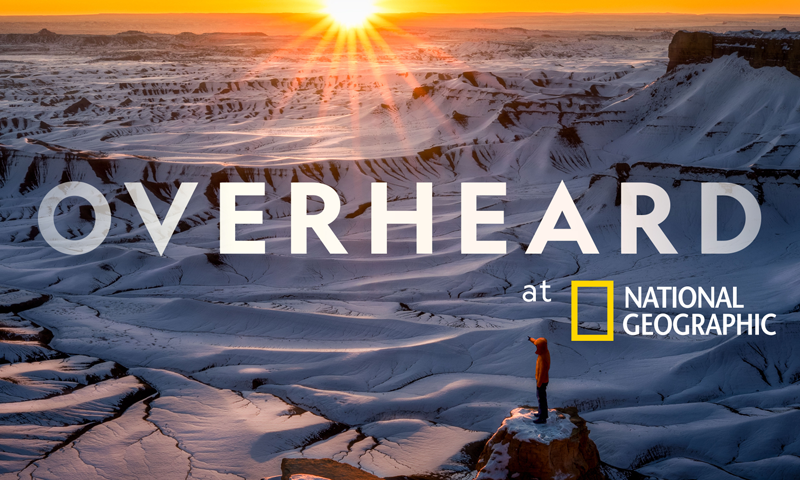 Overheard at National Geographic by National Geographic
The pandemic should not stop you from learning about the world. For those of you who love adventures, take a listen to this Podcast by National Geographic. Hosted by Peter Gwin and Amy Briggs, you will listen to the most delightful conversations overheard at the headquarters of National Geographics.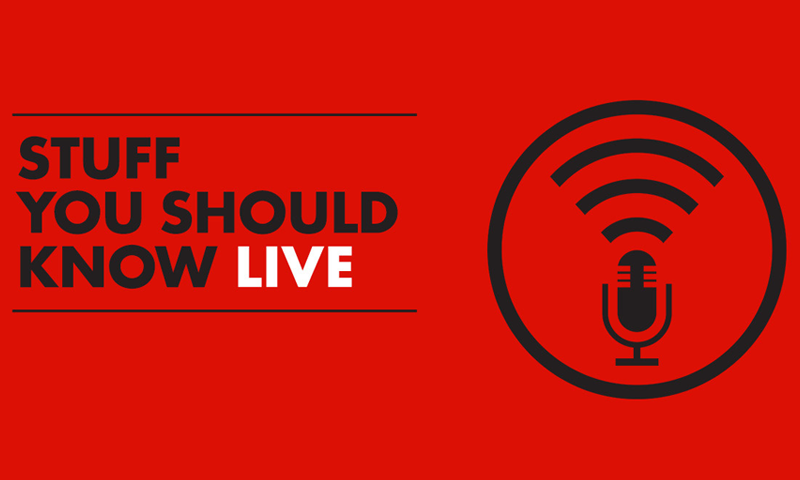 Stuff You Should Know by Stuff Media
Often time abbreviated as SYSK, this Podcast has been around since 2008 and is continuously ranked top 10 on Itunes and other podcast platforms. Hosted by Josh Clark and Charles Wayne "Chuck" Bryant, this Podcast offers covers a variety of topics through "well researched" episodes in the fields of science, history, urban legends, and pop culture, with the occasional conspiracy theory thrown in for good measure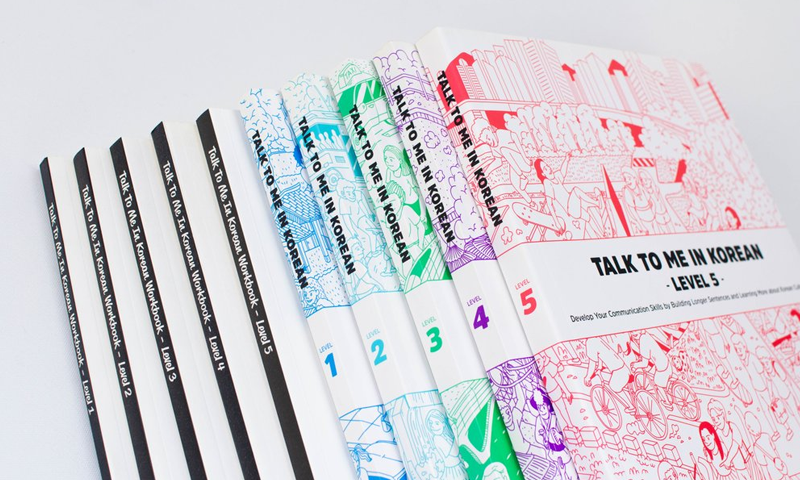 Talk to me in Korean by Talk to me in Korean
Let's admit it, chances are you, and your friends must have watched dozens of Korean drama and listens to hundred of Kpop songs. The language got stuck to you so much that you will sometimes say Korean words in reflects. This holiday, impress your friends by learning Korean grammar and vocabulary through podcasts. Talk To Me In Korean is a famous podcast that offers knowledge of the Korean language at various levels.