Dear JIC Family,
Today, October 31st, was a vibrant Halloween celebration for our students at JIC. On this joyous day, students dressed up in their favourite costumes, joining our enthusiastic faculty and staff in embracing the festive spirit.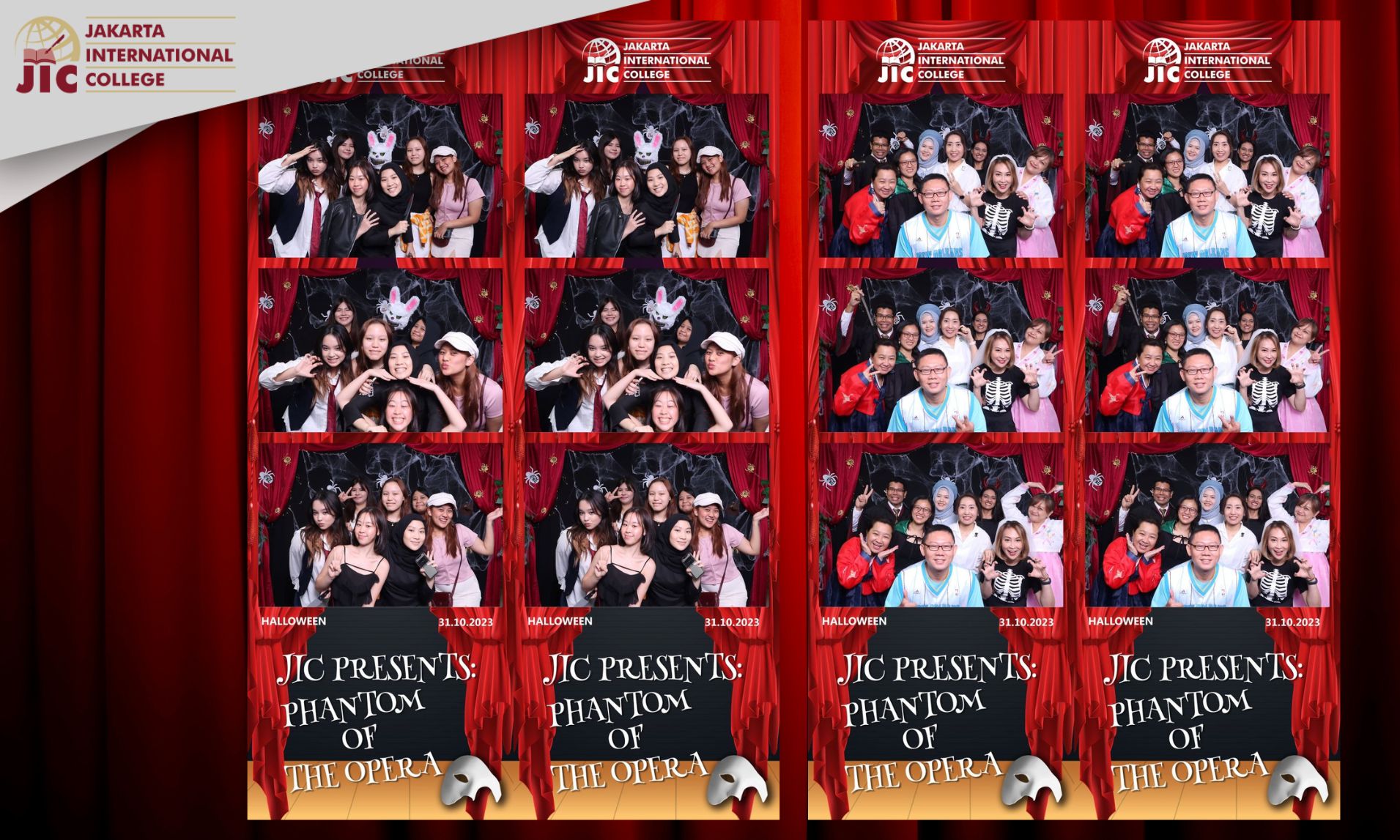 This year, our theme revolved around the mysterious 'Phantom of the Opera,' reflected in the enchanting design of our photo backdrop and the mesmerizing infinity room. This theme was inspired by the musical adaptation based on Gaston Leroux's renowned 1910 French novel.
During the event, we provided a complimentary photo booth service, allowing students to capture delightful moments with their friends. Students had the opportunity to print and take their photos home as souvenirs from this memorable event.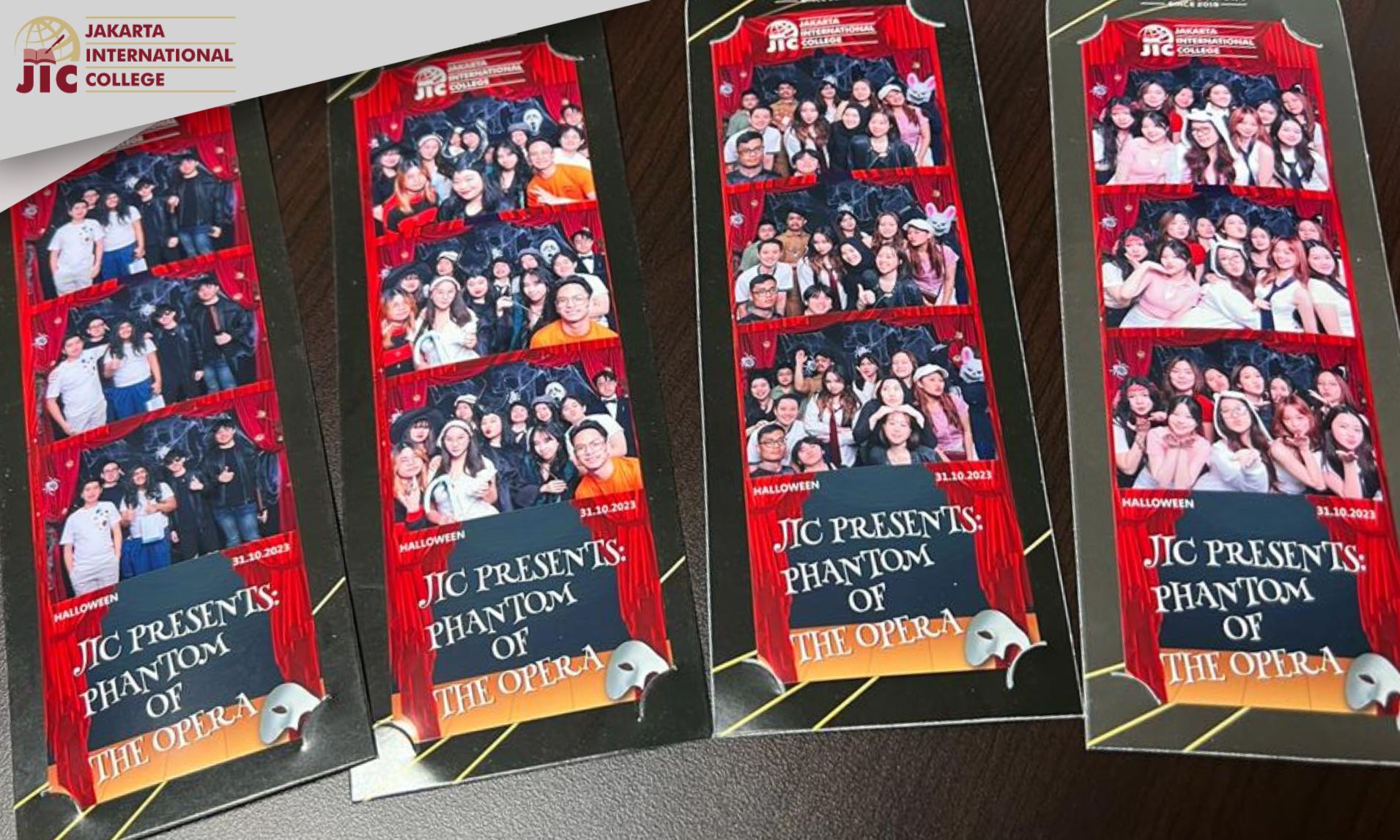 Additionally, our Business Club hosted a stall offering Red Ramyeon and an array of Halloween-themed drinks.
We're delighted to see how this celebration has created lasting memories for our students, fostering a sense of togetherness among students, teachers, and staffs.
Thank you for your steadfast support, and we eagerly anticipate your involvement in our upcoming events.
Warm regards,
Details

JIC