Indonesia is famous for the many cultural uniqueness reflected in our arts, performances, and even food. One of the things we can all agree on is that Indonesia has beautiful traditional textiles with a uniqueness that can't be found in other countries. One of those said textiles is Endek Bali; a traditional woven fabric originated from Bali.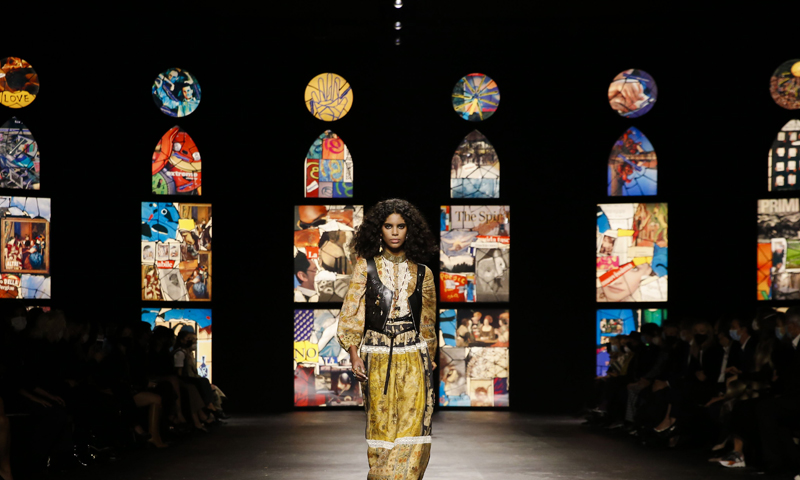 This textile is so unique, vibrant, and beautiful that it even captured the attention of a world-renowned luxury brand. Yes, you might have heard of it. Christian Dior, a world-famous luxury brand, has chosen Endek Bali as the fabric for their Spring/summer 2021 collection.
The collection was first shown at Paris Fashion Week, on Tuesday, September 2020 at Jadin de Tuileries, France. It was a collection dominated by vibrant colours and different motives, and Endek Bali was a part of the many textiles used for the clothes.
According to Indonesian Ambassador for France, Arrmanatha Christiawan Nasir, "The use of Endek Bali fabrics for the Spring / Summer 2021 collection by Christian Dior, is a high recognition of the beauty and quality of Endek Bali fabrics. It is also expected to be an encouragement for the Balinese people amid the COVID-19 challenge." As a form of recognition to the weavers in Bali, Christian Dior have also planned to include the area of ​​origin of the Endek fabric on the clothing label later.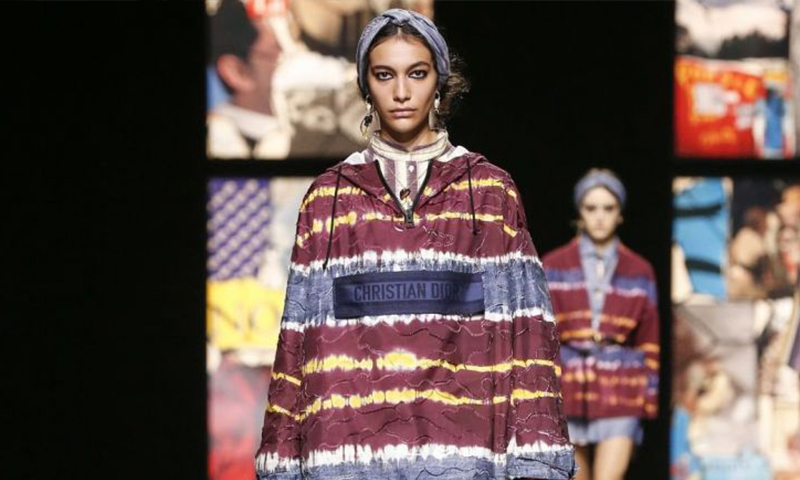 To protect the cultural heritage of the Endek Bali fabric, the head of Dekranasda Bali, Putri Suastini Koster has made two conditions to Dior in fulfilling the supply of Endek Bali Fabric. The first is for the fabric to be supplied from Balinese artisans, and the second one is for Dior to acknowledge and understand that each fabric might differ from each other. This is since Endek Bali is not a fabric that could be mass-produced, and with each dip of the material, the color might differ. In response to this, Dior's side has accepted these conditions and even says that it is what makes Endek Bali genuinely unique and limited edition.
As Indonesian, we have to be proud that Endek Bali has caught the attention of a major brand. Hopefully, in the future, there will be more brands that notice the beauty of Indonesian culture and integrate it into their brand.
That is all for today. Let us know what cultural heritage would you like to see used by renowned fashion brands.